Photo credit : Hartl-Meyer
The ME.LAND sneakers shooting was carried out at the Jean-Jacques Henner National Museum.
Jean-Jacques Henner is a painter from the end of the 19th century inspired by classical Italian painting. More than a museum, the artist's house which hosts his collections is a crossroads of the arts in the heart of the Monceau plain, a district which was at the end of the 19th century the center of an unprecedented artistic and intellectual profusion.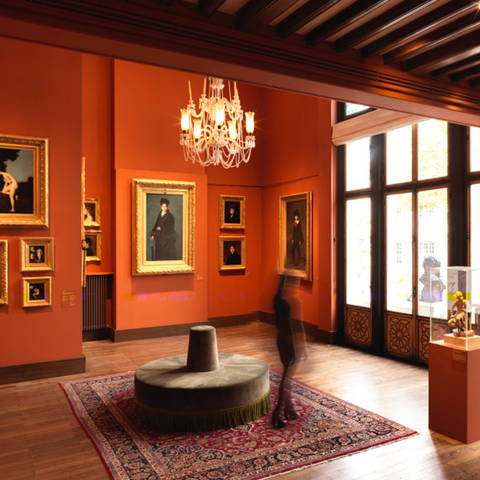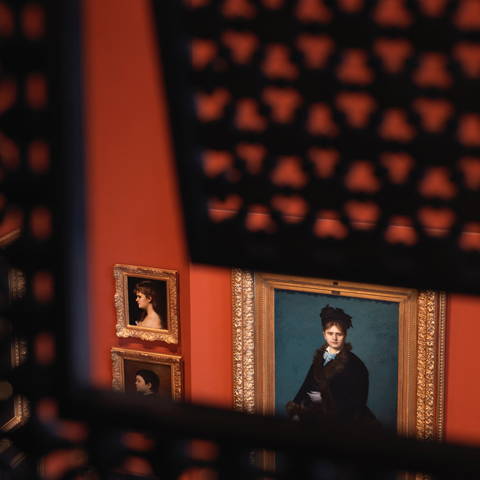 Today this museum-workshop welcomes and encourages young talents from all disciplines, reviving its original vocation as a place of creation and artistic exchanges. An obvious place for ME.LAND who works with many artists: carftsmen, photographers, videomakers, musicians, street artists, graphic designers and illustrators ...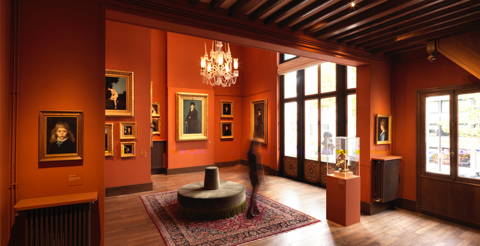 For this photo shoots, ME.LAND asked several artists from the French music scene to be the image of the collection : Abel Cheret, Adrienne Pauly, DaM, Orfeu, The Rodeo, Rosy Teixeira. We did not want to erase or get the property their characters, each of them have taken the pose with their own look and have chosen the shoes they preferred.

Free shipping all over France and Europe
Designed in Paris, manufactured in Italy or Portugal, available worldwide
Visa, Master Card, Paypal ...