ADRESSE clothes are thought out in their details and committed, exactly like ME.LAND sneakers.
Their vision of clothing is based on the meeting between their taste for well-thought-out objects and their desire to produce neat and beautiful pieces. A vision that turns into a challenge when they also want to build their development from recycled or natural materials, adapted to life in the city. Their pieces are easy to live with. In the choice of materials, in the weight and in the construction of the garments, they favor movement, ease, comfort and functionality.
ADRESSE pieces are practical to wear and easy to live with. They integrate the constraints of everyday life and mobility from their design.
ADRESSE philosophy totally resonate in ME.LAND approach to sneakers: unisex, comfortable and committed shoes to be worn every day.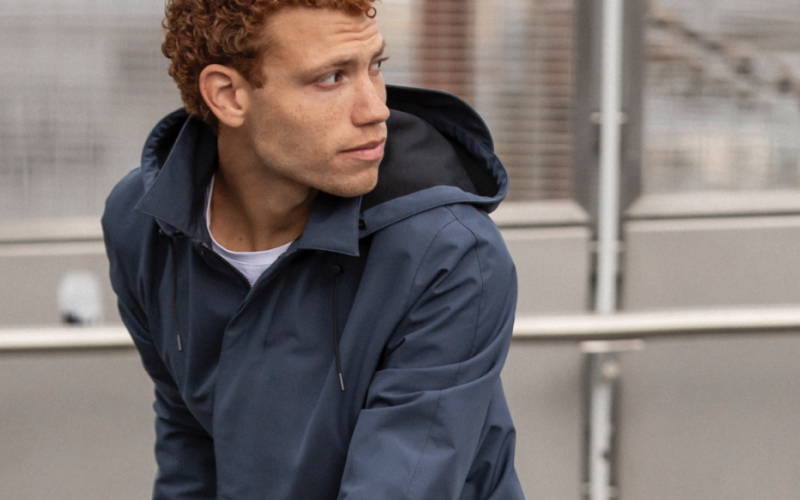 The link between these two Montmartre neighbours seemed obvious: a 100% vegan and recycled sneaker made from marine plastic waste that adapts to all your looks and all your moves with its exclusive elastic laces inspired from triathlon. A promise of a style that gives meaning to everyday life.
The ME.LAND x ADDRESSE collaboration is a perfect combo, the meeting of two French brands born in 2018 that are committed on a daily basis to limiting their environmental impact by producing 100% made in the EU.
Trace your path with inspired sneakers that are as unique as you are.
ADRESSE, 1 rue des Trois Frères 75018 Paris