JuliE GAsnieR is an independent multidisciplinary artist whose research axis is articulated around the body poetic languages.
In her work, the emphasis is put on vibration, on the instability of sensitive impressions. The forms call us; femininity and freedom stand out on the border of abstraction, in the need to disfigure our representations.
Author, composer, performer, JuliE GAsnieR has been for years the emotional force of remarkable pop music bands, such as LALAfactory, SuperBravo. or lately under her own name JuliE GAsnieR.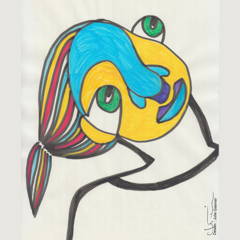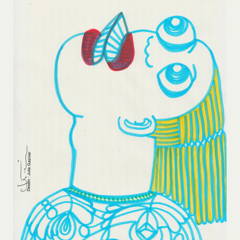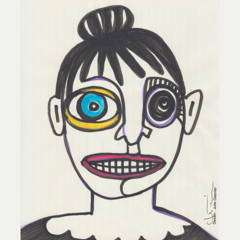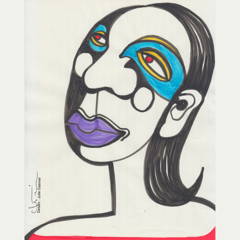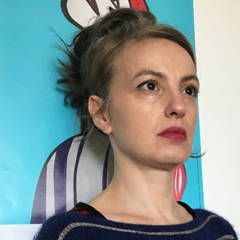 We loved her drawing serie "Primary Portraits"It is a playful and wild "hymn" toward differences and singularity, which found an immediate echo with ME.LAND philosophy. That is why we offered JuliE GAsnieR a collaboration. She instantly proposed an extension of the serie we loved and imagined a variation entitled "Primary Kisses" for the ME.LAND collaboration. Each pair is made on order and will be a unique model, a true work of art because each couple kissing will be different.

For this limited edition, JuliE GAsnieR uses tattoo inks to spontaneously hand paint each shoe. A contemporary way of reinventing the technique of patina, finalized with artisanal glazing for exceptional hold over time. A true work of art !
Free shipping all over France and Europe
Designed in Paris, manufactured in Italy or Portugal, available worldwide
Visa, Master Card, Paypal ...