Photo credit : Bernard Lachaud
Gilles Crampes has participated on several campaigns shooting for ME.LAND. He really has taken the hit on the light, colors and body expressions to enhance our collections.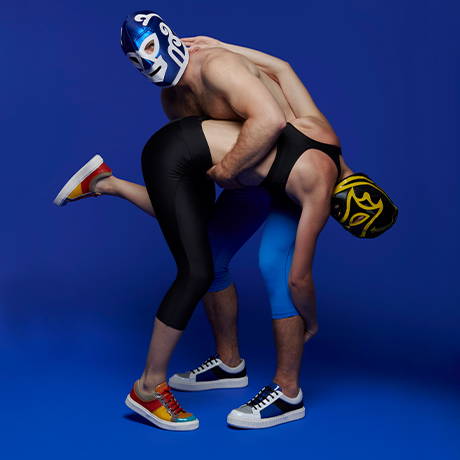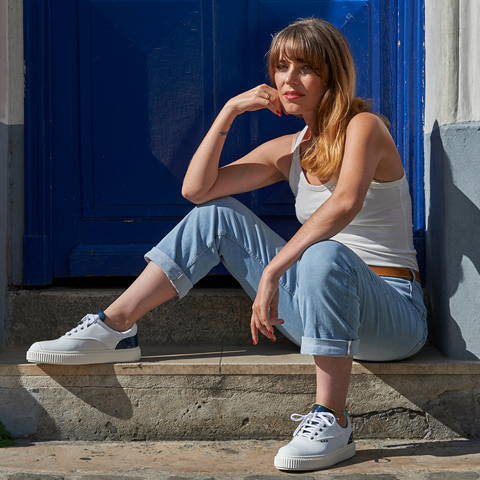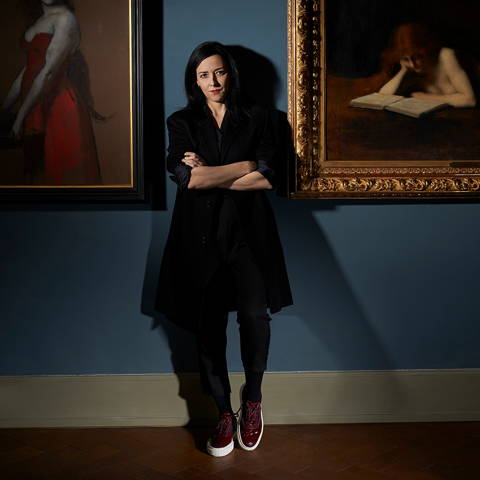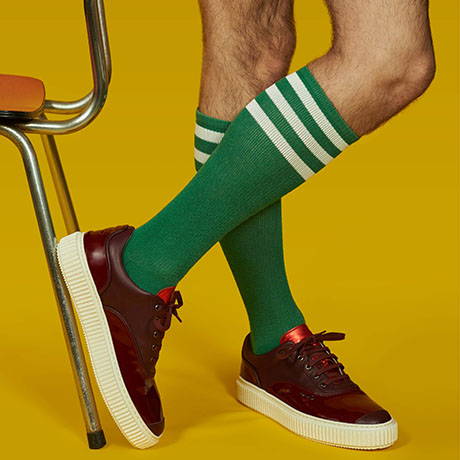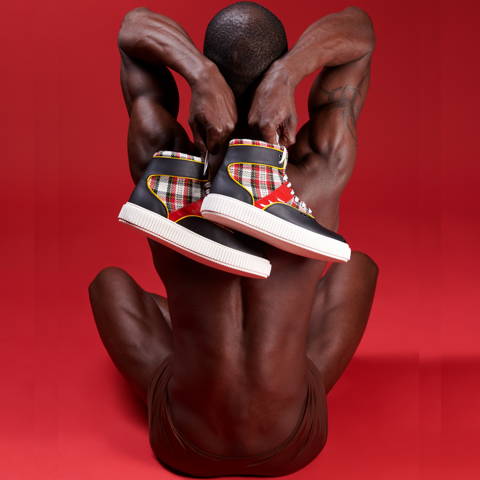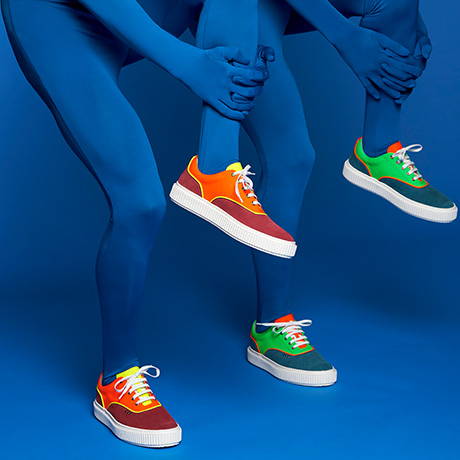 Gilles Crampes is a photographer specialised in in-depth sociological and ethnological reports. He has alternated international reporting, assignments and personal projects since 1994. His reports have been published in international press such as Newsweek, National Geographic France, Géo, The Independent, Le Monde, Grands Reportage etc.

Following from his international reporting where he illustrated Paris on the most curious ways –a 7 year work dedicated to Pigalle, Paris seen from heights of historical buildings…-, Gilles Crampes is currently concentrating on the different peoples living in Paris who originally emigrated from all over the world. His purpose here is to illustrate the cultural richness that has ensued, but also to study the preservation of these exiled cultures in Paris focusing upon their secular, spiritual or religious aspects.
This project is part of a personal work, with great series calling for reflection on the notion of travelling, that he has been developing for more than ten years. After Transient States –a series addressing consumerism in travels and images- Waterfront –paying homage to the first great maritime explorers and the local population encountered- Paris Célébrations is a series offering travel in reverse where peoples and cultures from all the continents intertwine in Paris, creating a World within a City. The project grew into a book published by Magellan & Company in November 2016.
Gilles Crampes work on Pigalle and Madame Arthur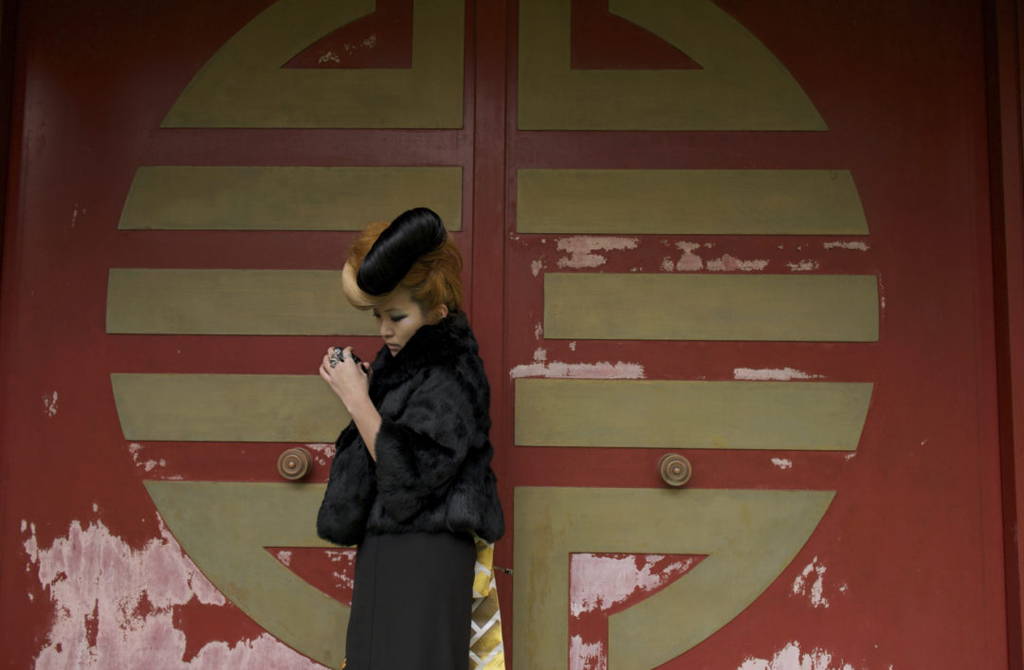 Gilles Crampes Paris Celebration
Free shipping all over France and Europe
Designed in Paris, manufactured in Italy or Portugal, available worldwide
Visa, Master Card, Paypal ...