ME.LAND shoots at BOXXMAN / Valentine's Day 2023
Photo credit: Kpointrine
In 2022, Bruno discovered ME.LAND in the brand's Pop-up in Montmartre. He bought a first pair, then 4 other pairs in less than a month. He also recommended them around him. Bruno has become a collector and prescriber! He is from Montmartre, so it was nicer to meet him rather than to have him delivered! When we met Bruno, we learned that he worked at Boxxman, the Parisian Gay Sex-Shop and Cruising in Les Halles. Over the course of the conversation, as evidence, the common idea of a photo shooting for Valentine's Day was born. It's true, everyone has the right to love as they wish! a value that resonates with that of ME.LAND sneakers that allow everyone to be unique.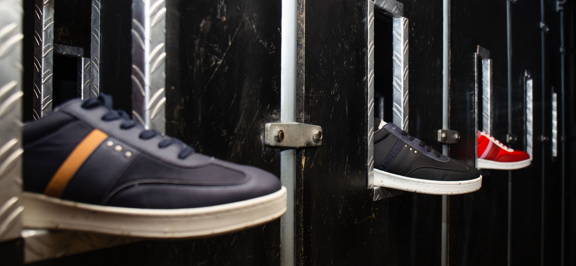 In the heart of Paris, the Boxxman is the largest specialized sex shop in the capital on two levels. Hundreds of textile references, accessories and stimulants for a complete masculine and fetish wardrobe. It is also a cruising zone which offers gloryholes, cabins, maze, XXX video... to satisfy all fantasies in a dark and industrial atmosphere.
From Montmartre, ME.LAND offers a collection of unique, alternative and responsible sneakers. To me. marks a first step towards singularity. The shoes are made in limited series with a unique style, different and exclusive color combinations. LAND offers a universe created and supported by a community of artists: singers, musicians, street artists, photographers, actors... The 3 points refer to inspirations, craftsmanship and a carbon-free commitment.
ME.LAND is a manifest brand that offers inspired, fair and original sneakers to wear on all occasions. The philosophy of this adventure is ultimately quite simple: Stay wise? Follow the rules ? Why not. However, there is no question of erasing his personality and his convictions.
Love as you wish!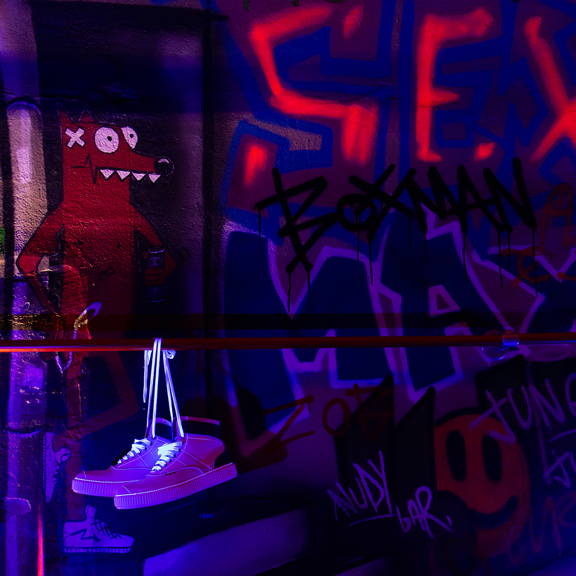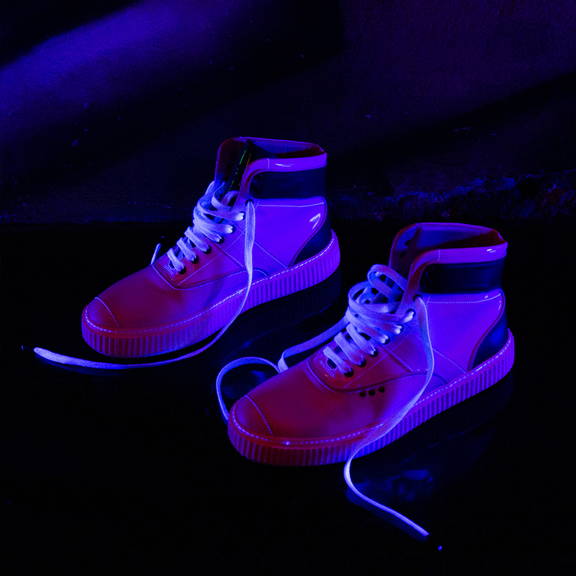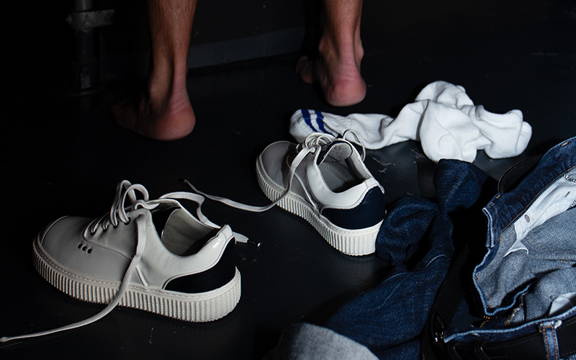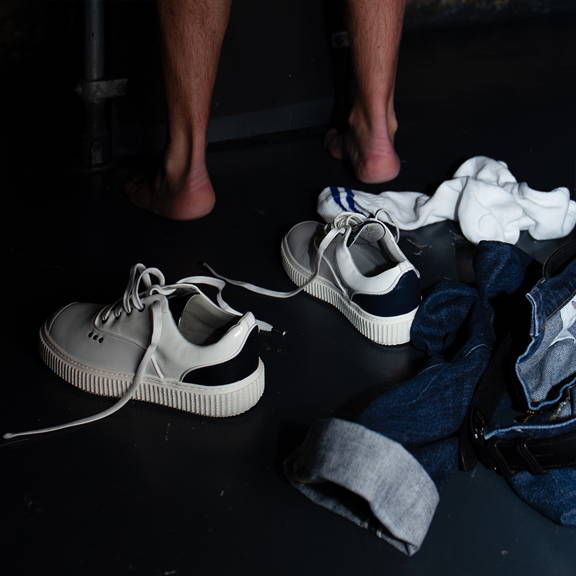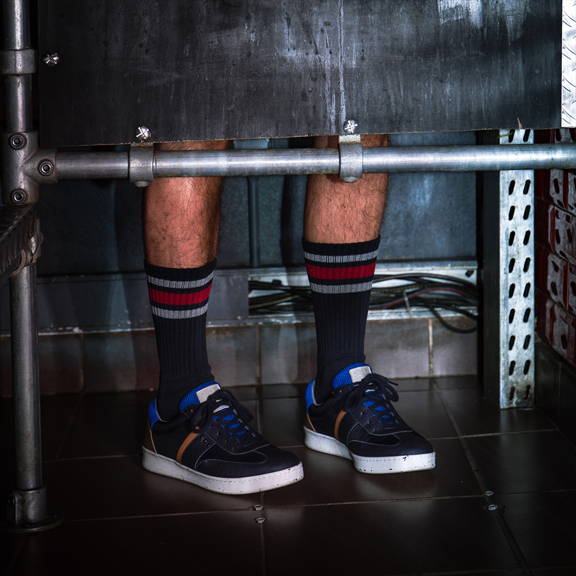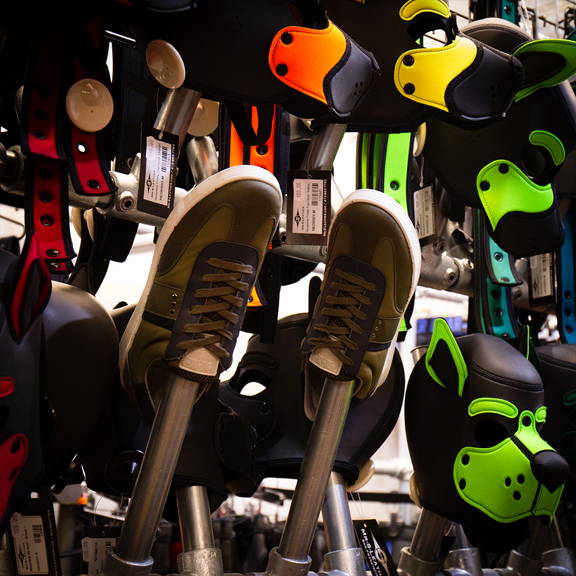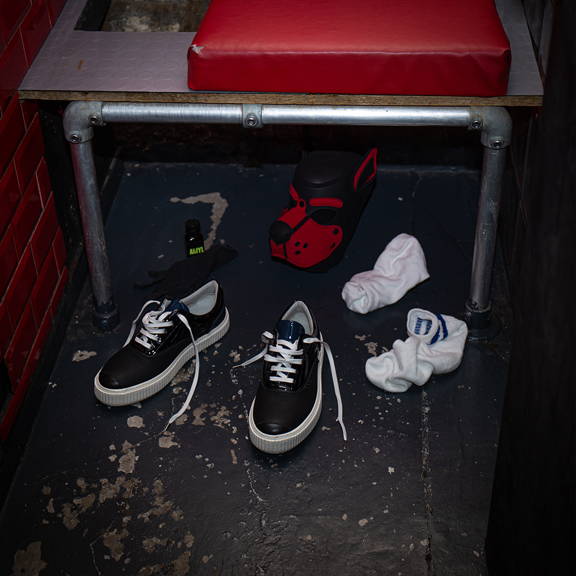 Free shipping all over France and Europe
Designed in Paris, manufactured in Italy or Portugal, available worldwide
Visa, Master Card, Paypal ...