PETA (People for the Ethical Treatment of Animals) is a non-profit association dedicated to establishing and protecting the rights of all animals. Just like humans, animals are capable of feeling pain. They are therefore not made to be used in experiments, hobbies, or for any other reason.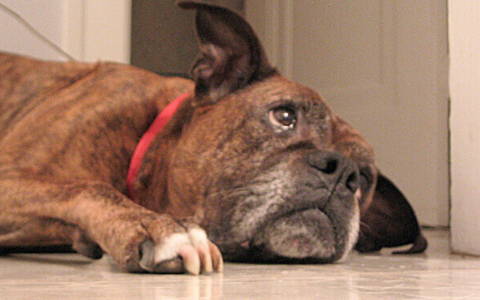 PETA and its affiliates around the world are raising awareness among politicians and the public about animal cruelty and promoting the right of all animals to be treated with respect.

Depending on the context, People for the Ethical Treatment of Animals France may be referred to as "PETA France" or "PETA".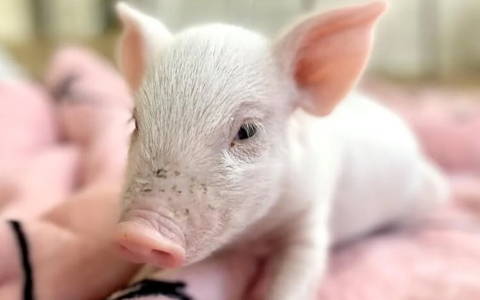 Together for all animals. @peta

ME.LAND donates € 1 per vegan sneaker sold to PETA to help protect animals.
Free shipping all over France and Europe
Designed in Paris, manufactured in Italy or Portugal, available worldwide
Visa, Master Card, Paypal ...