Cart (

0

)
Recently Added

0

Item
Total

€0,00
The item you just added is unavailable. Please select another product or variant.

Cart (

0

)
Recently Added
Total €0,00
The item you just added is unavailable. Please select another product or variant.
VIVACE
THE URBAN, VEGAN AND RECYCLED SNEAKER WITH SUPER POWERS!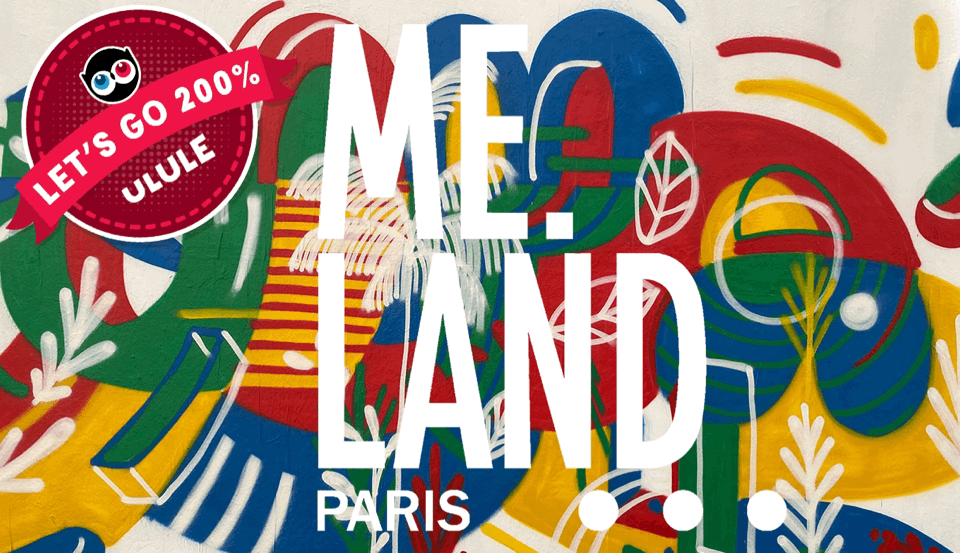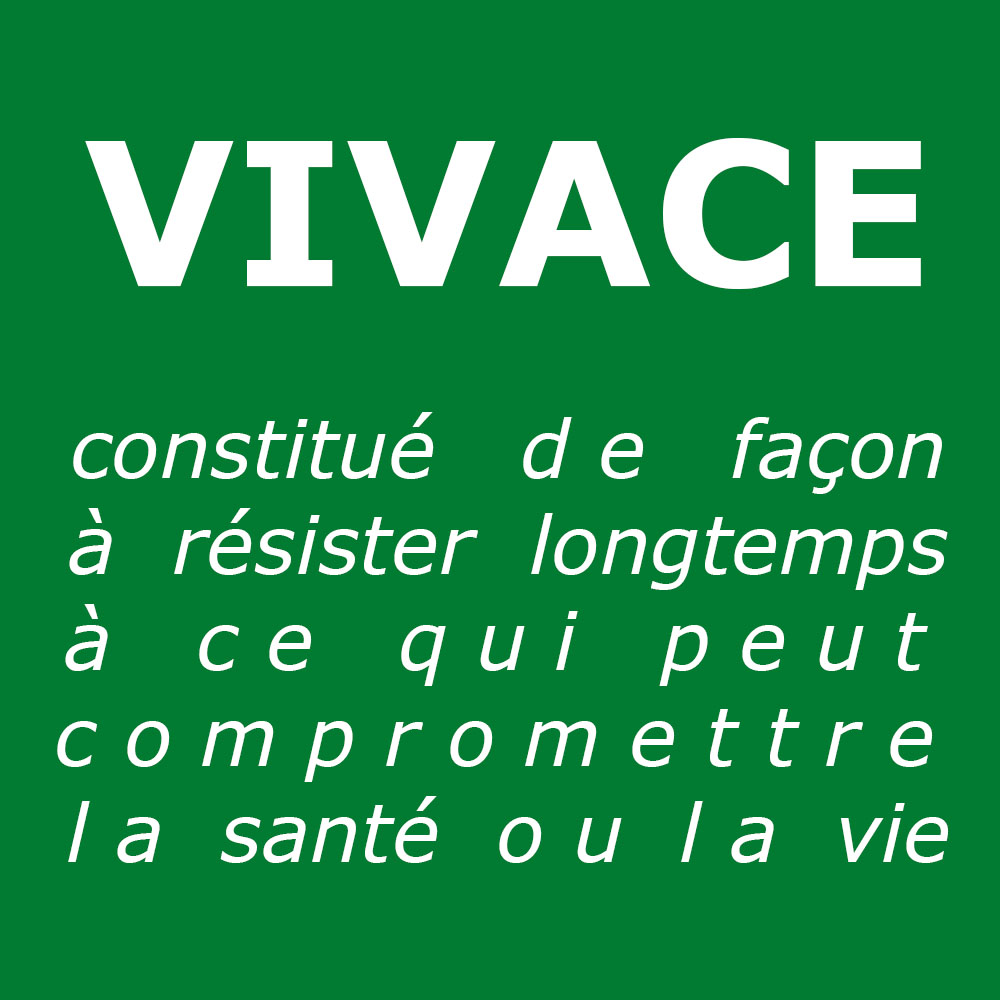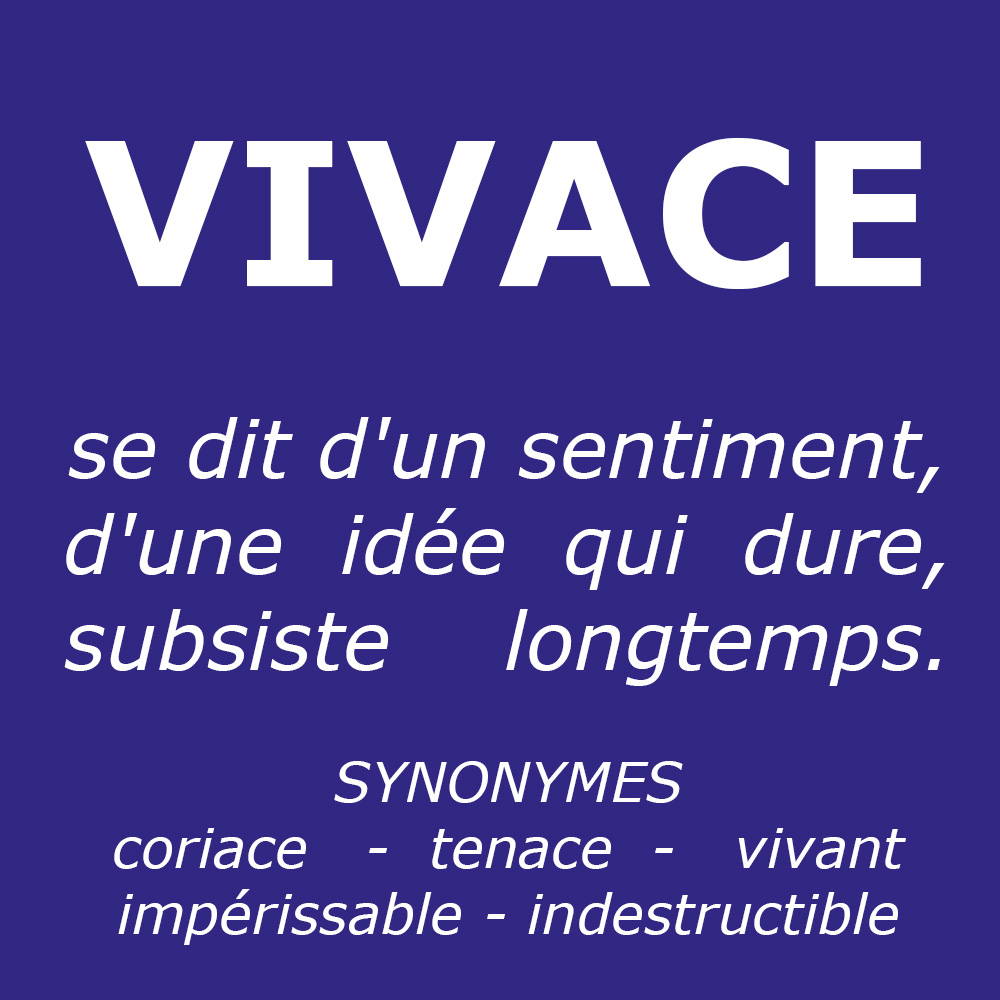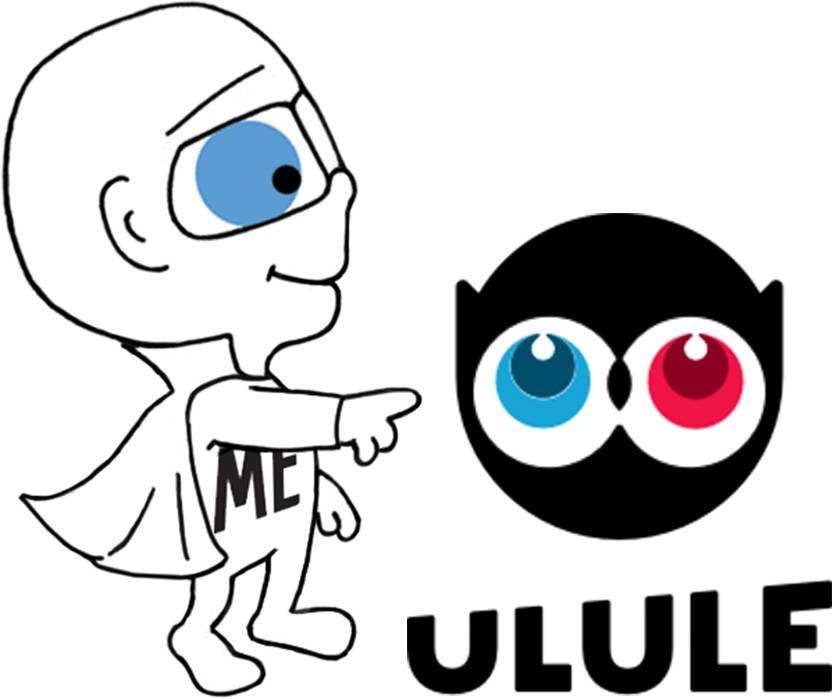 Ulule is a French fund raising plateform which helps selected projects to emerge. We decided to adjust our production to requested quantities in order not to overproduce waist for our planet. Our target is a minimum of 100 pairs. So we associate with Ulule in order to offer you pre-orders for our new Urban, Vegan, Recycled sneaker : VIVACE.
Do good to OUR planet
become a super hero
By working with several artists for our photoshoots, videos, collaborations or music, we questioned ourselves about the use of leather in our collections, the anticipated production following the classic organisation of fashion and a zero waist target. Why produce new materials since everything is already there?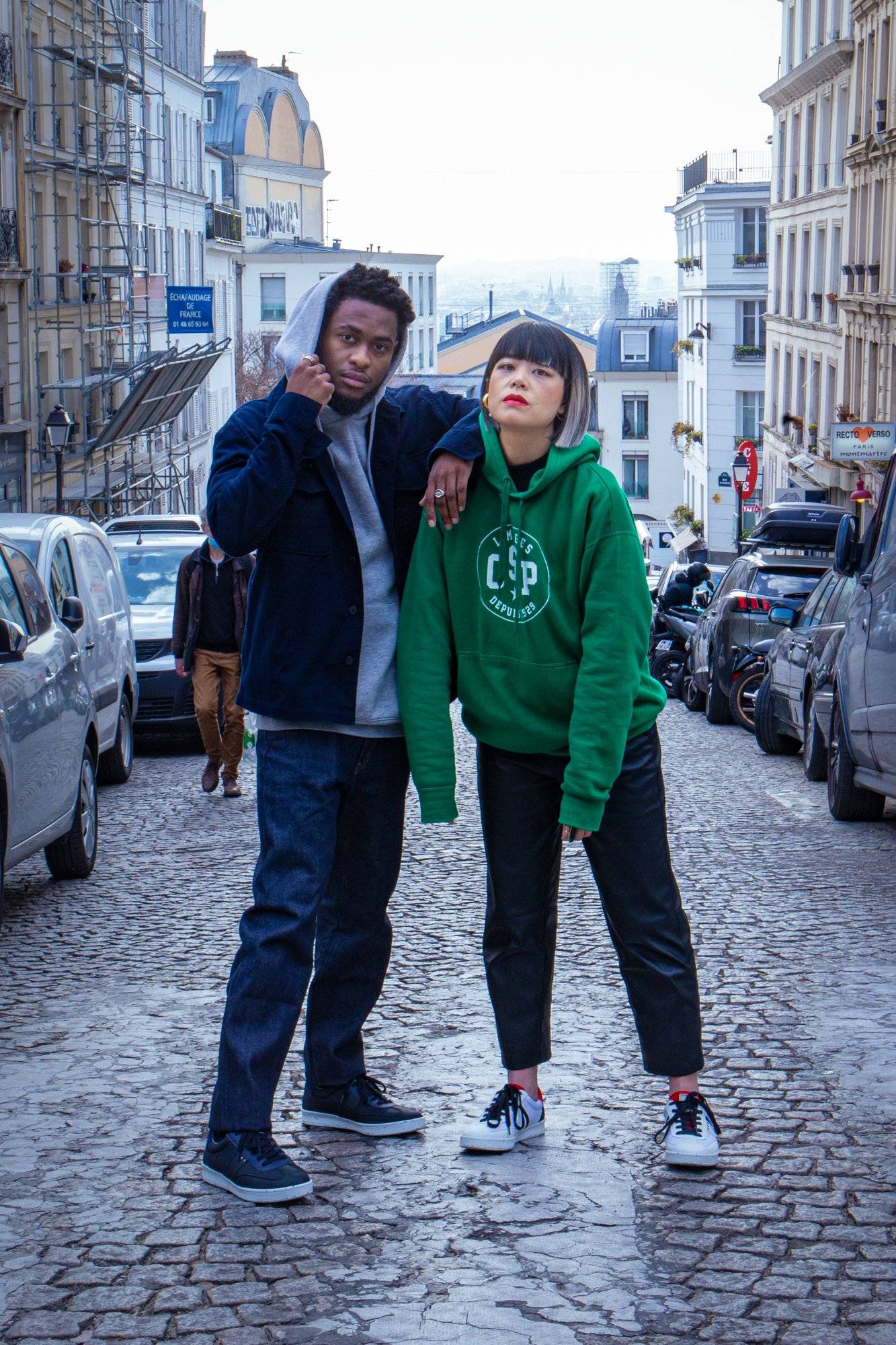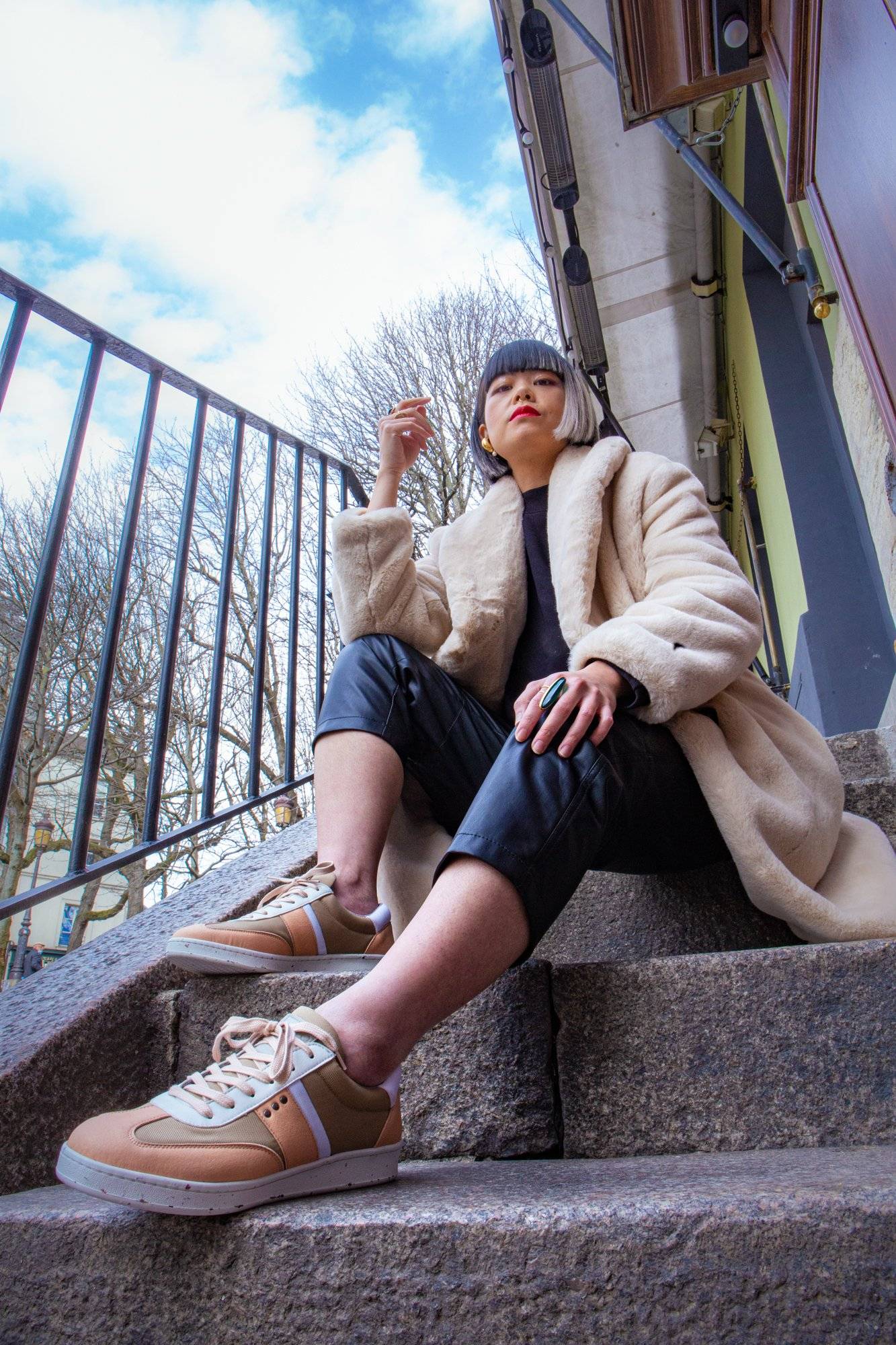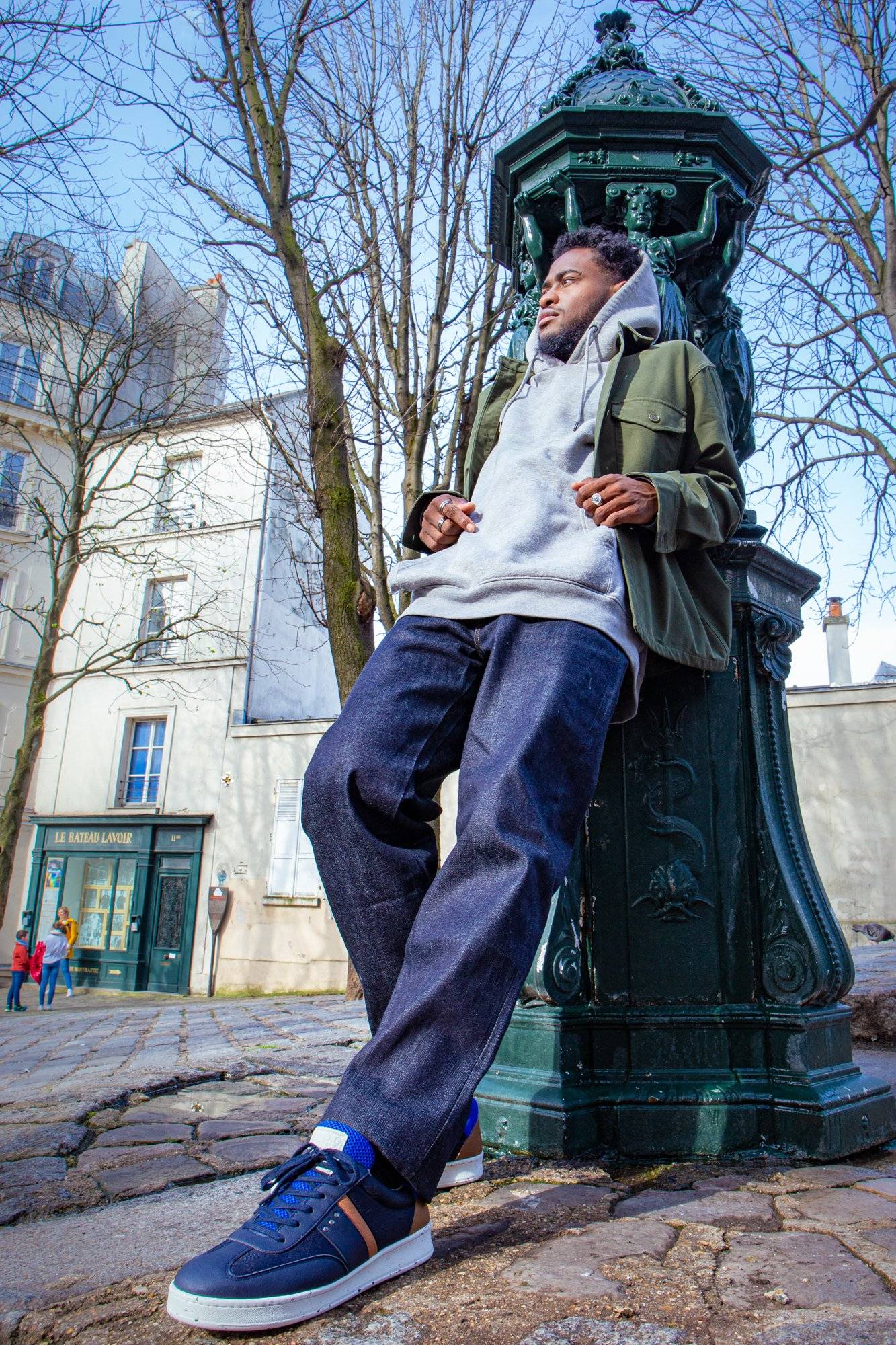 With our Portuguese carftsmen, the © SEAQUAL INITIATIVE and © PETA VEGAN APPROUVED organizations which label and support our project we developped the VIVACE sneaker.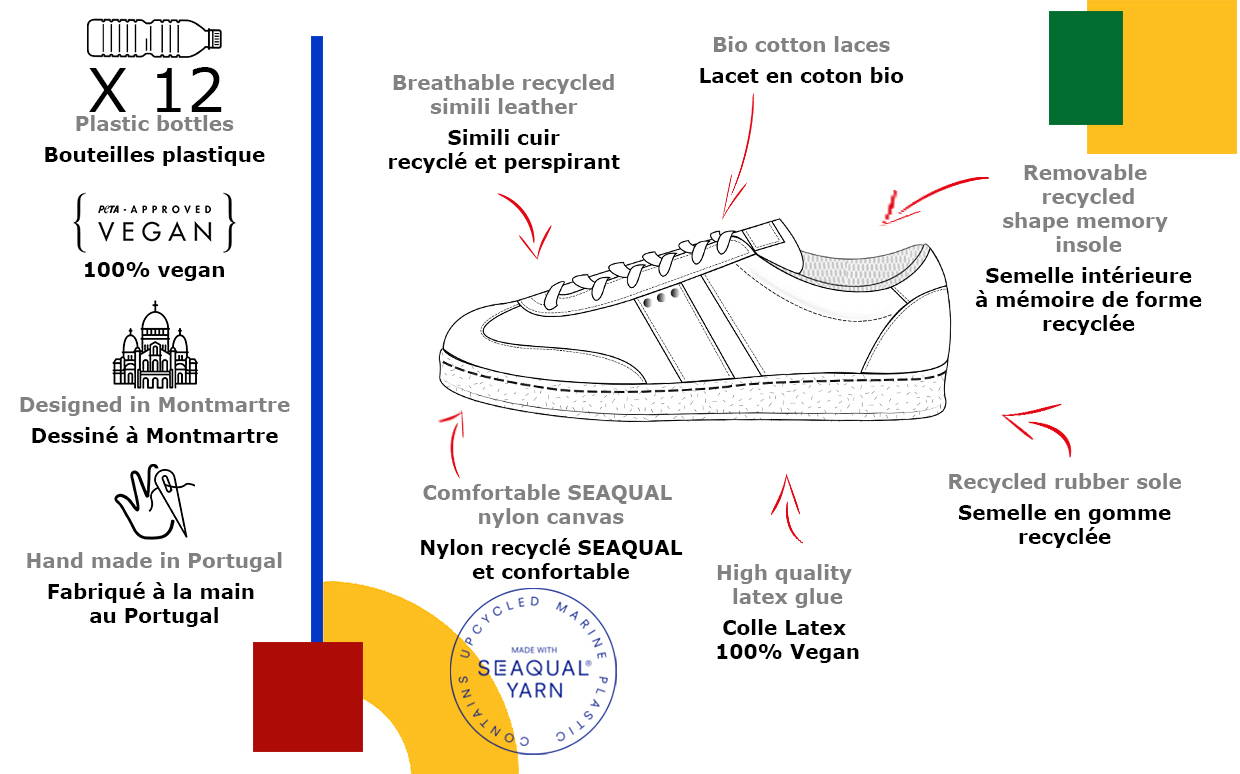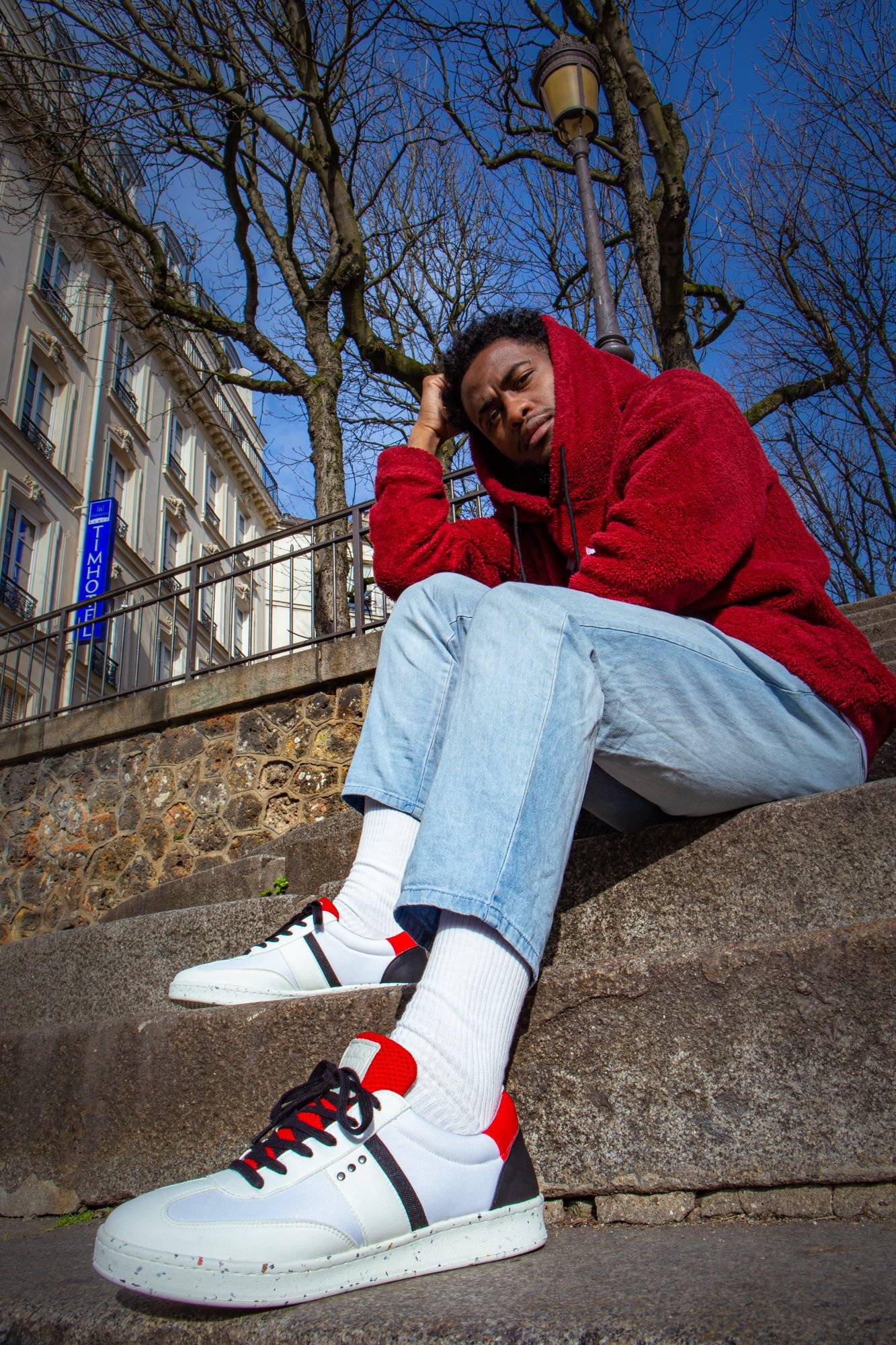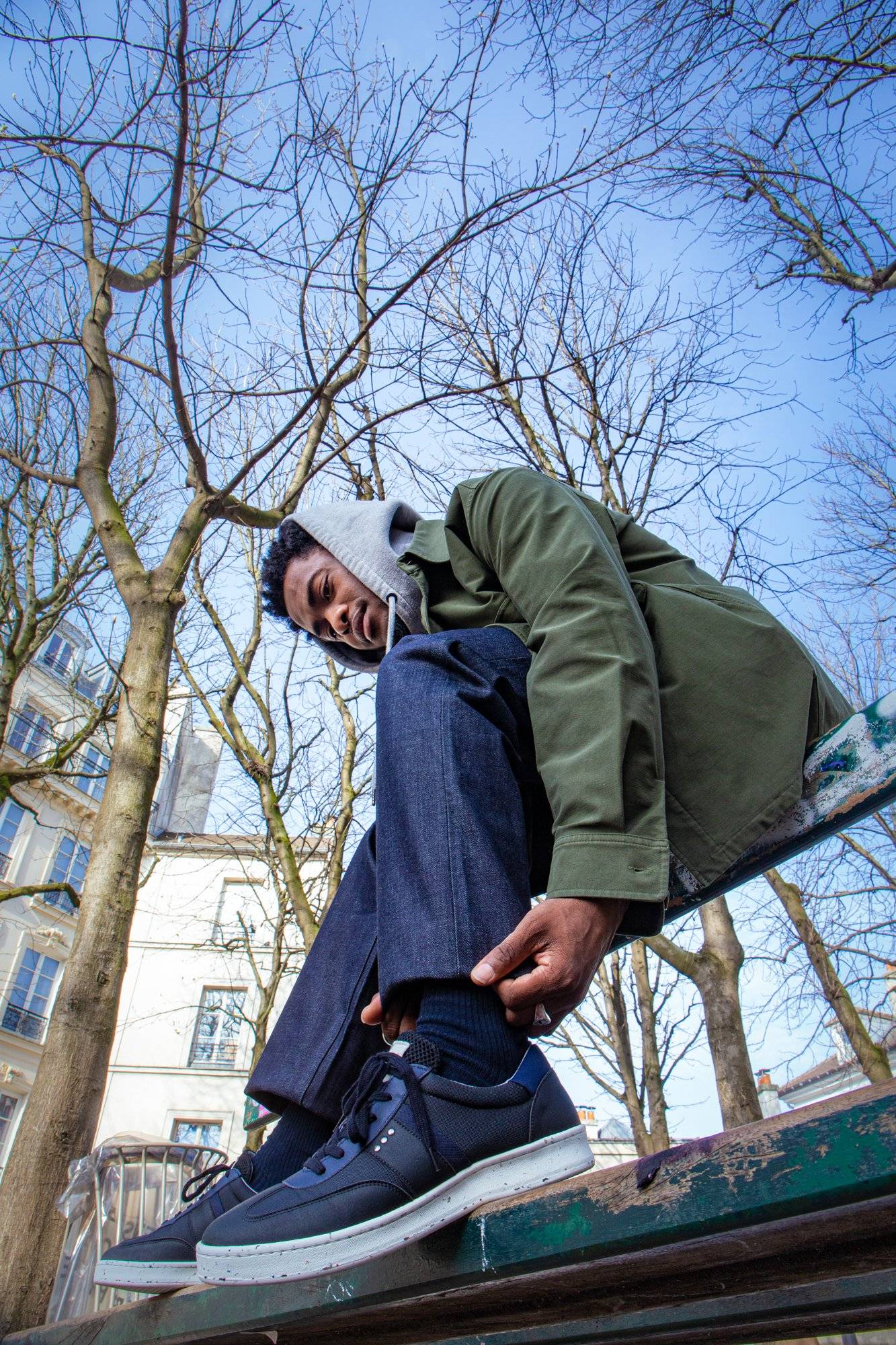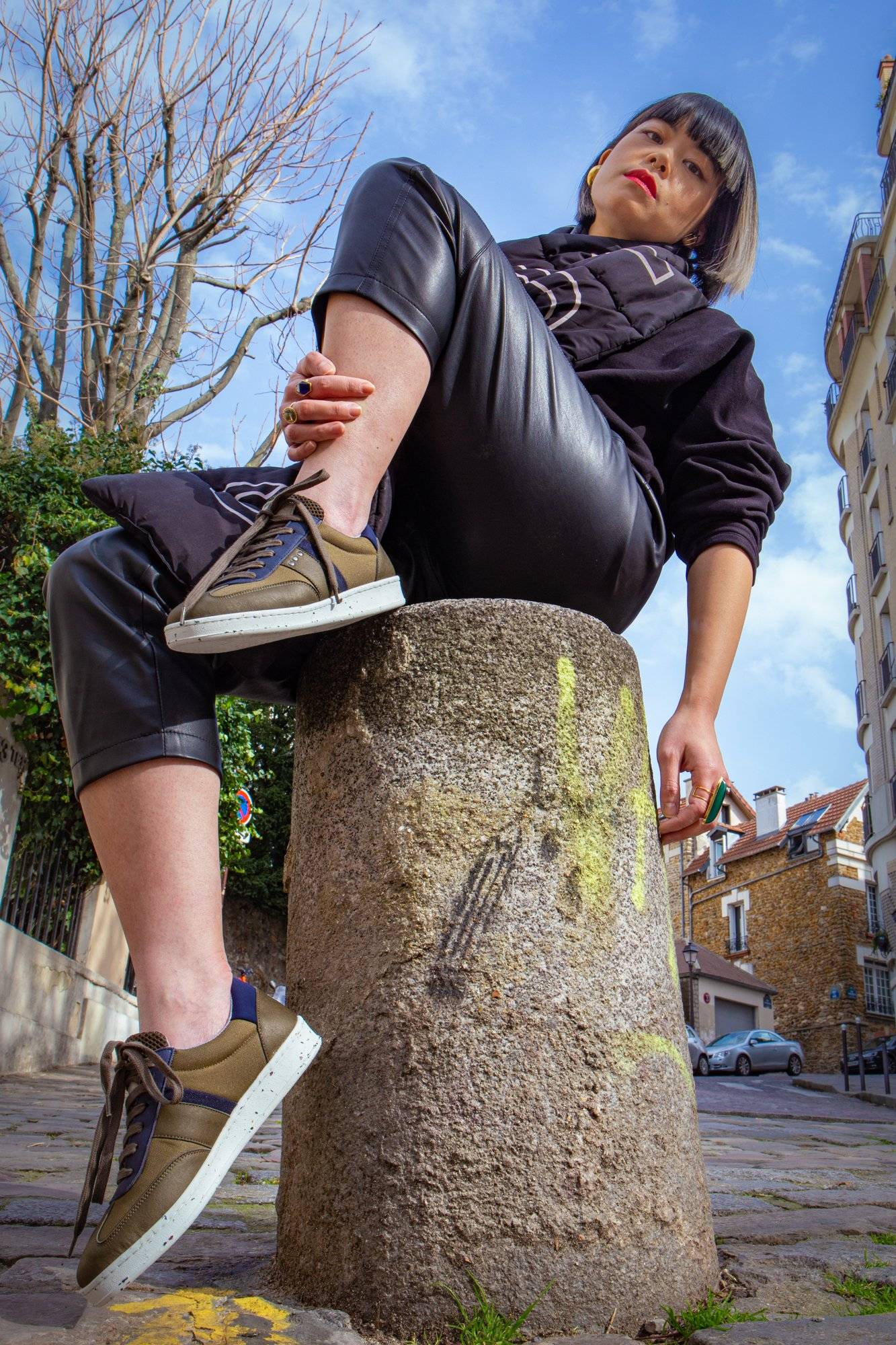 After several months of learning, studying and working we discovered we could give to VIVACE real superpowers :
1 - MAKE LIFE MORE BEAUTIFUL
A timeless retro chic style
2 - DO GOOD TO OUR PLANET
12 recycled bottles
© SEAQUAL. INITIATIVE
100% vegan construction
© PETA VEGAN APPROUVED
3 - OFFER THE BEST HAND AT THE SERVICE OF YOUR COMFORT
Made in our factories in Portugal by experienced and qualified craftsmen for an ultra comfortable design.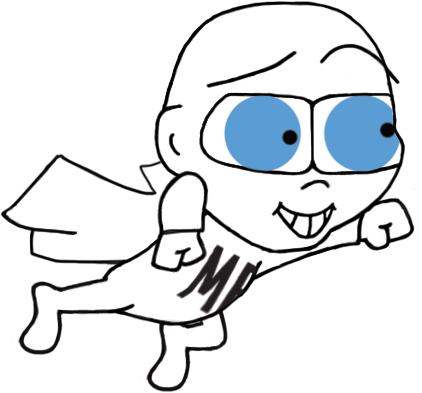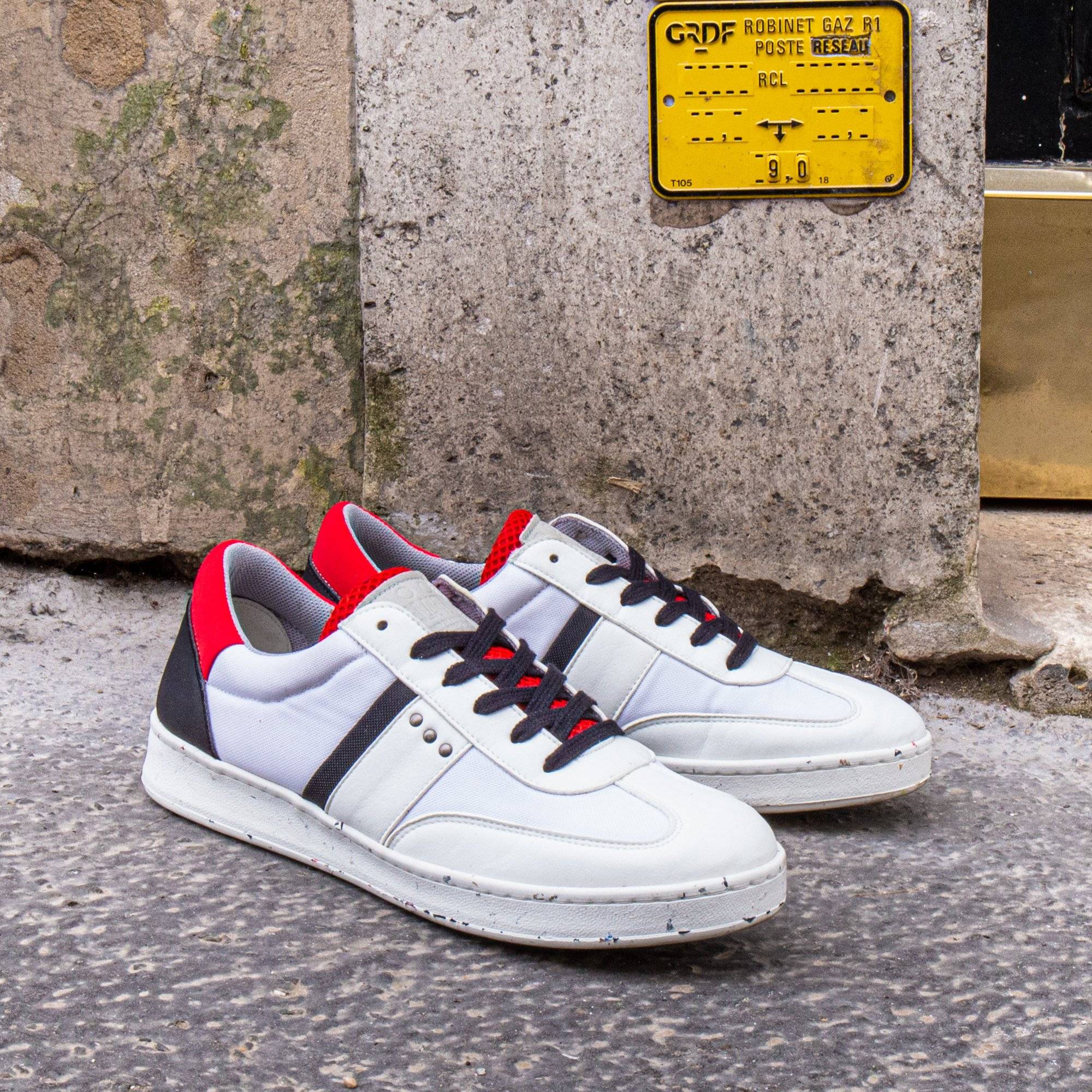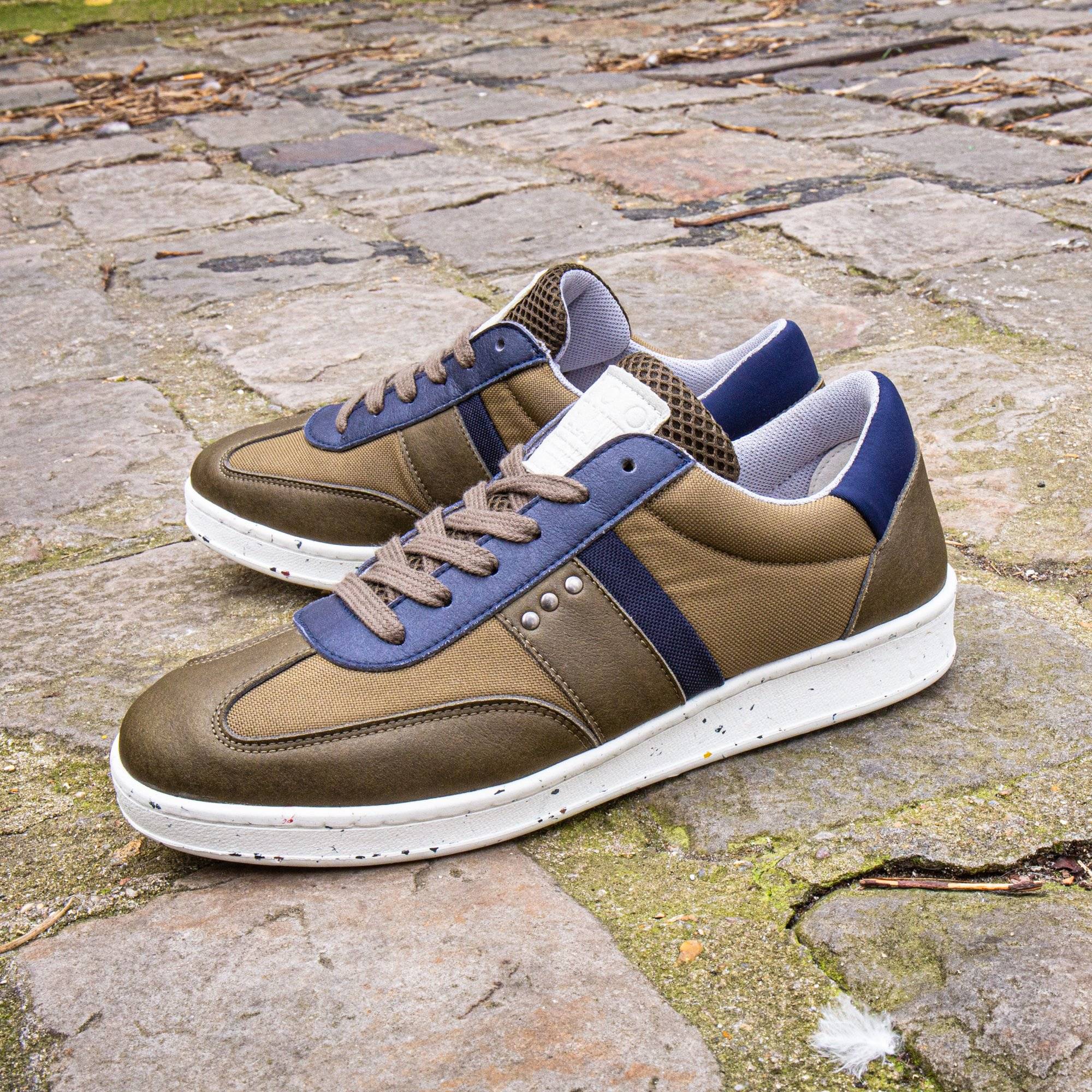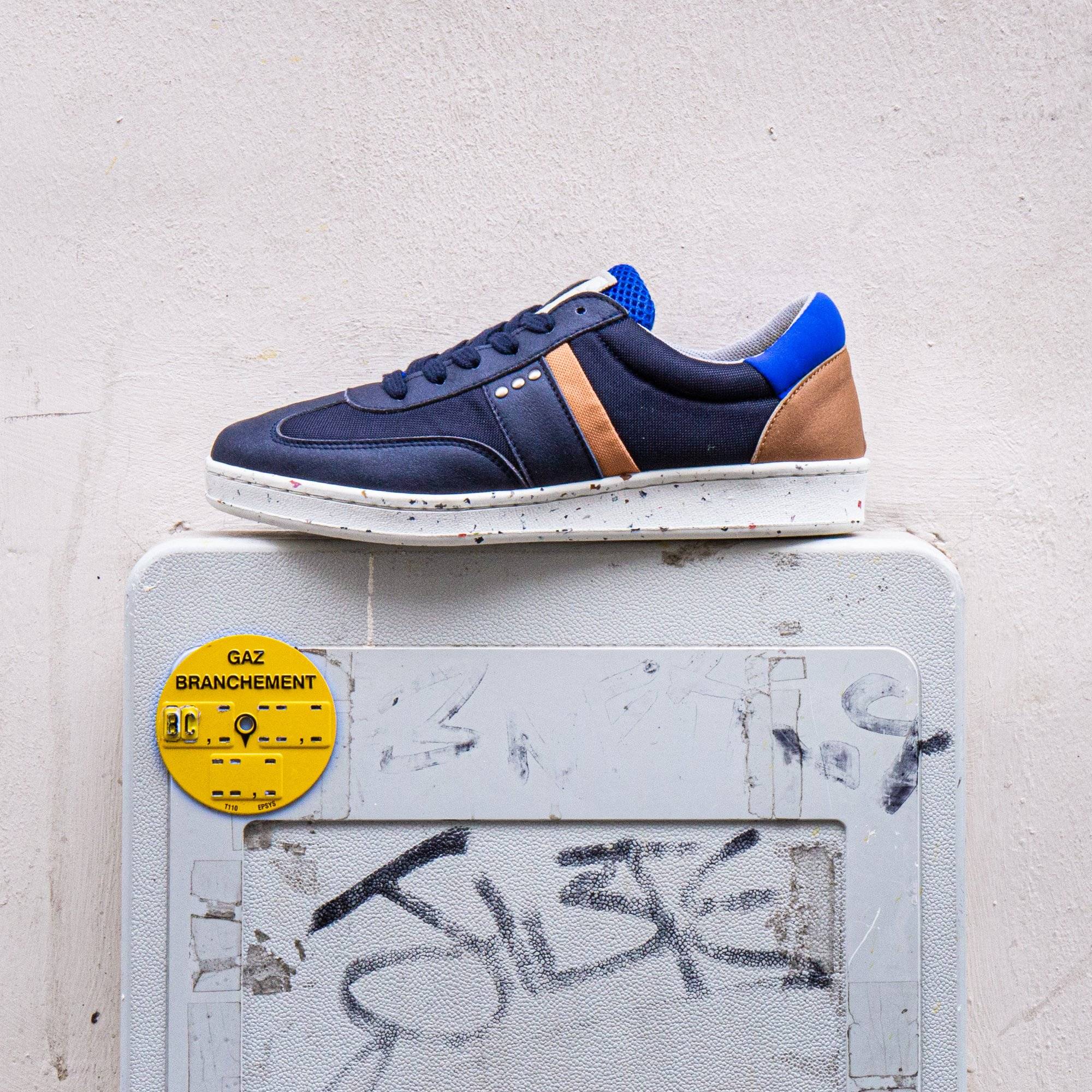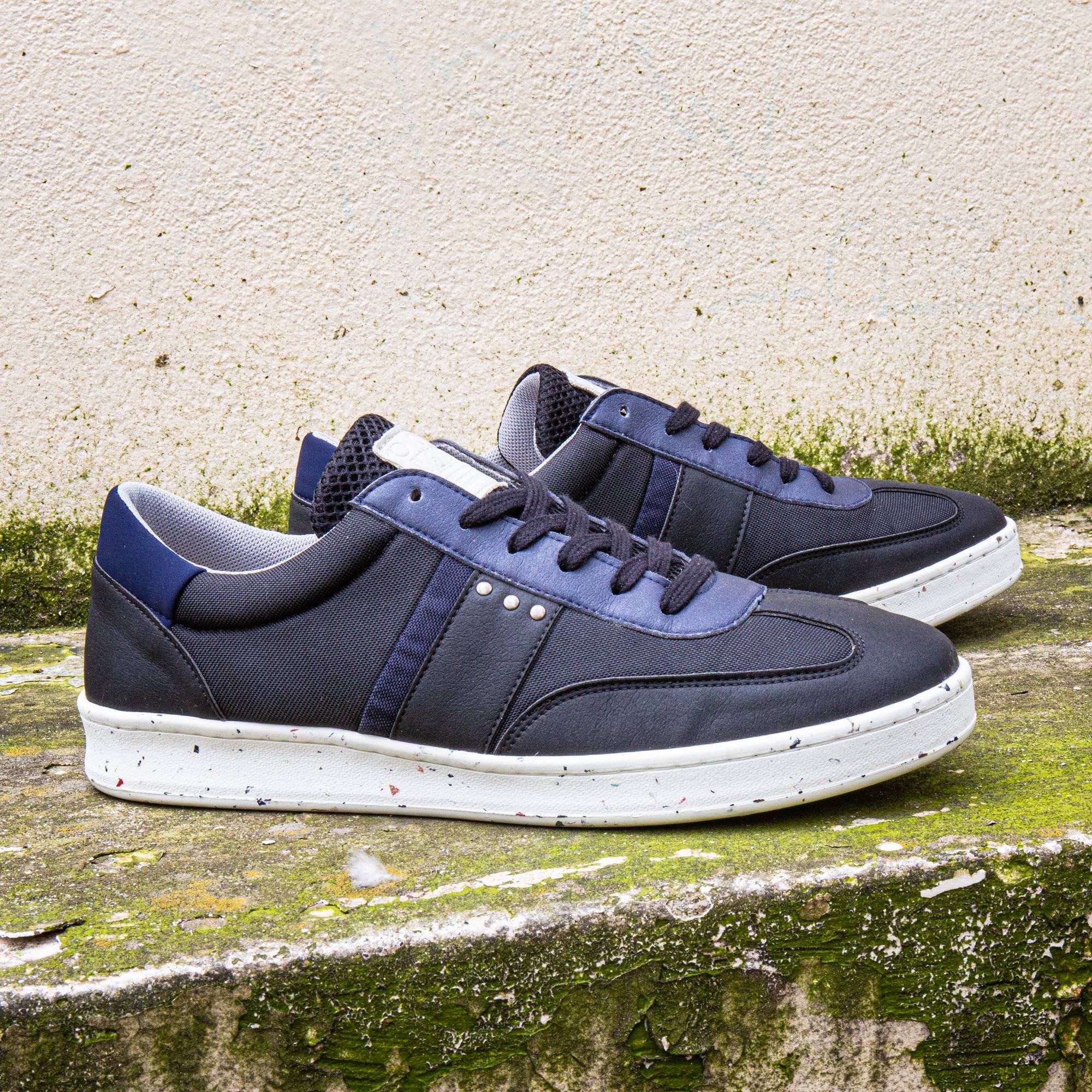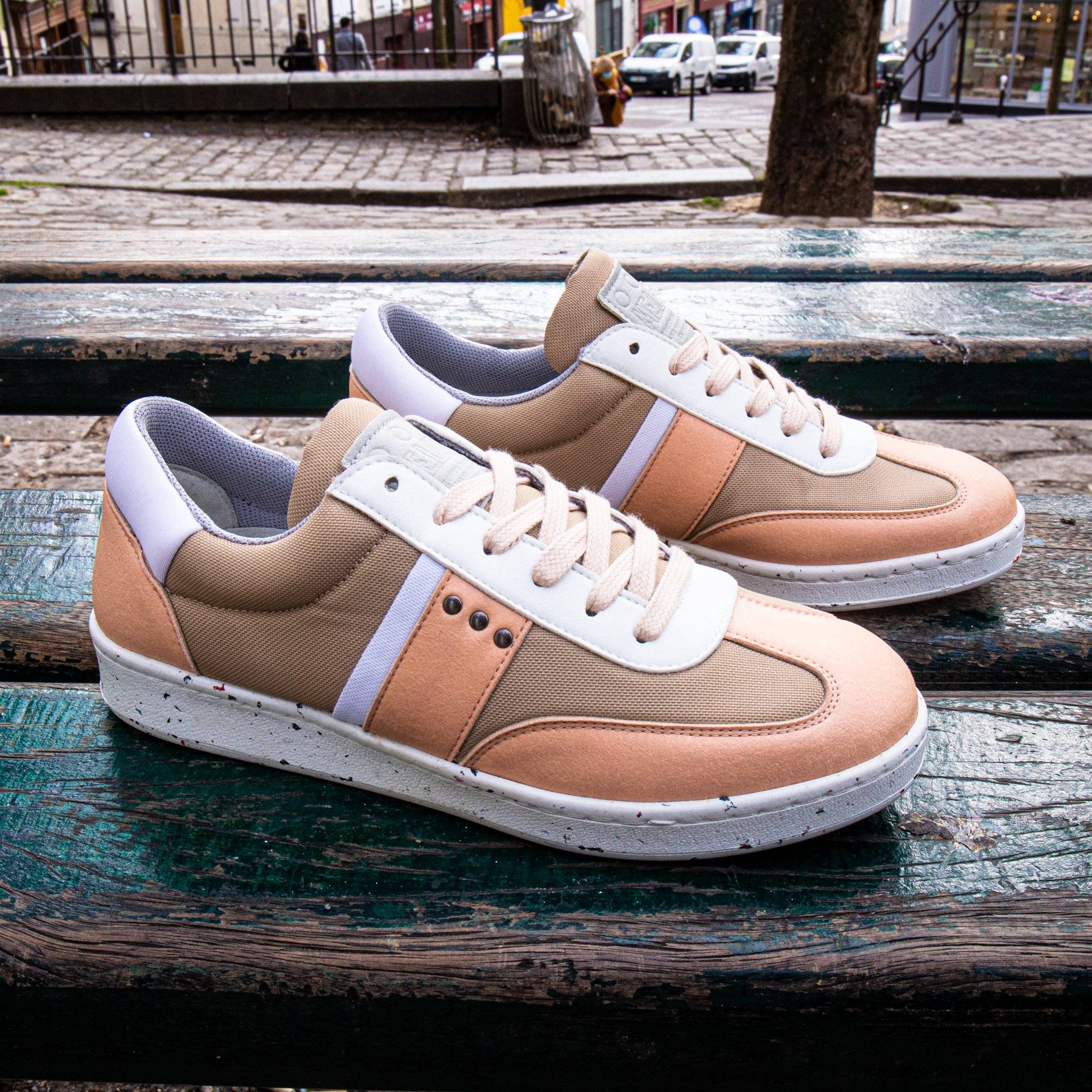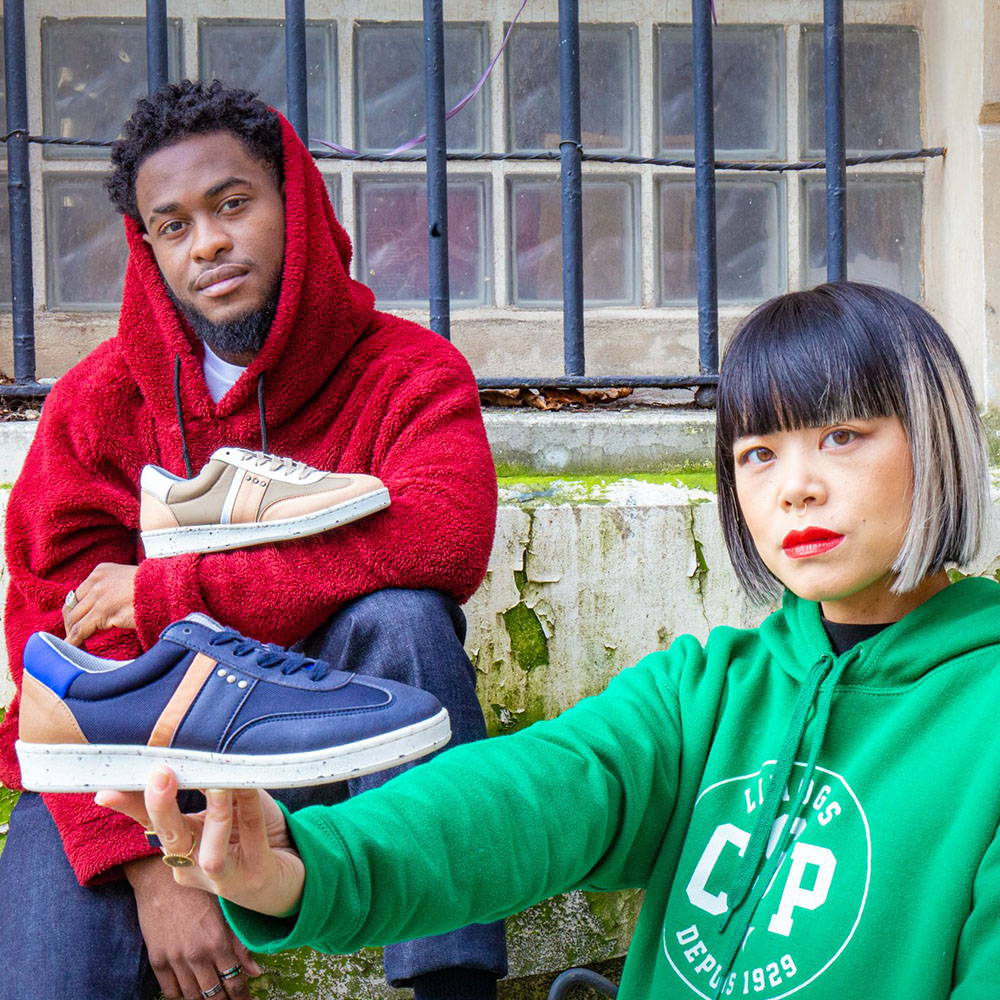 WHAT TO PRE-ORDER TO SUPPORT THE PROJECT ?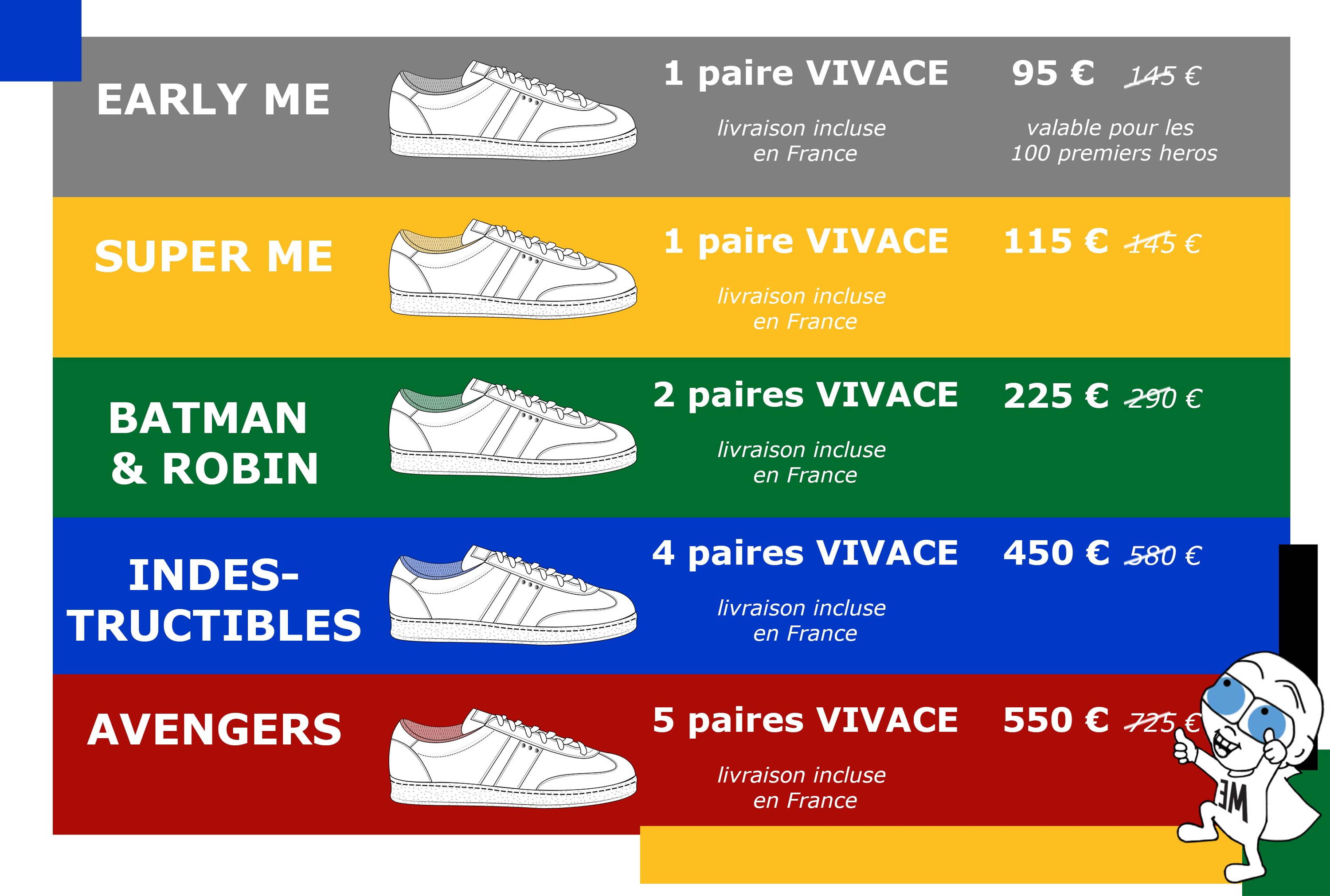 VIVACE is available from size 35 to 46. We made it simple to participate !
You will be able to order without choosing the size or color. We will contact you after to finalize your choice.
You can meet Frederic our designer in our office in Montmartre in Paris every Friday to select your color and size.
If you cannot make it in Paris, we will contact you after your order to confirm your choice of size and color together before production.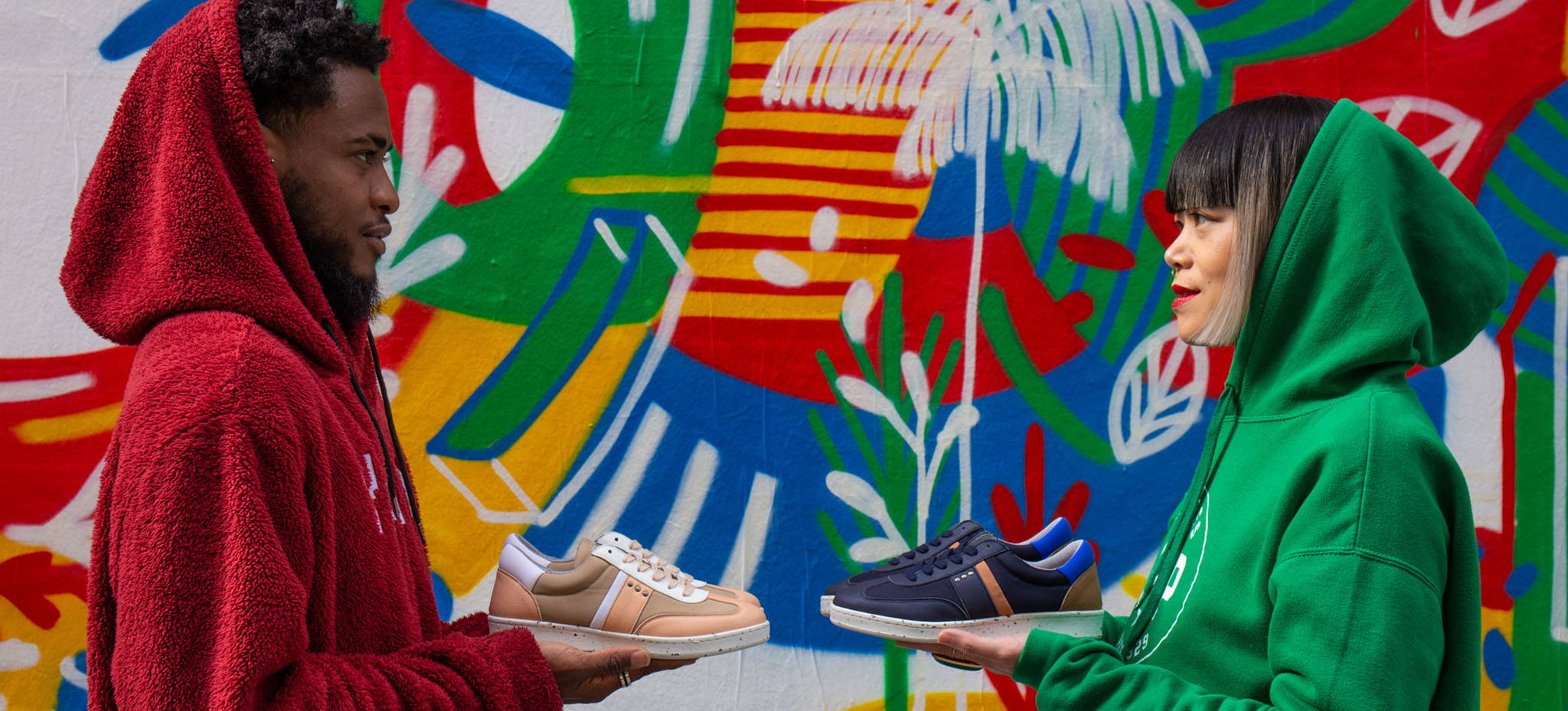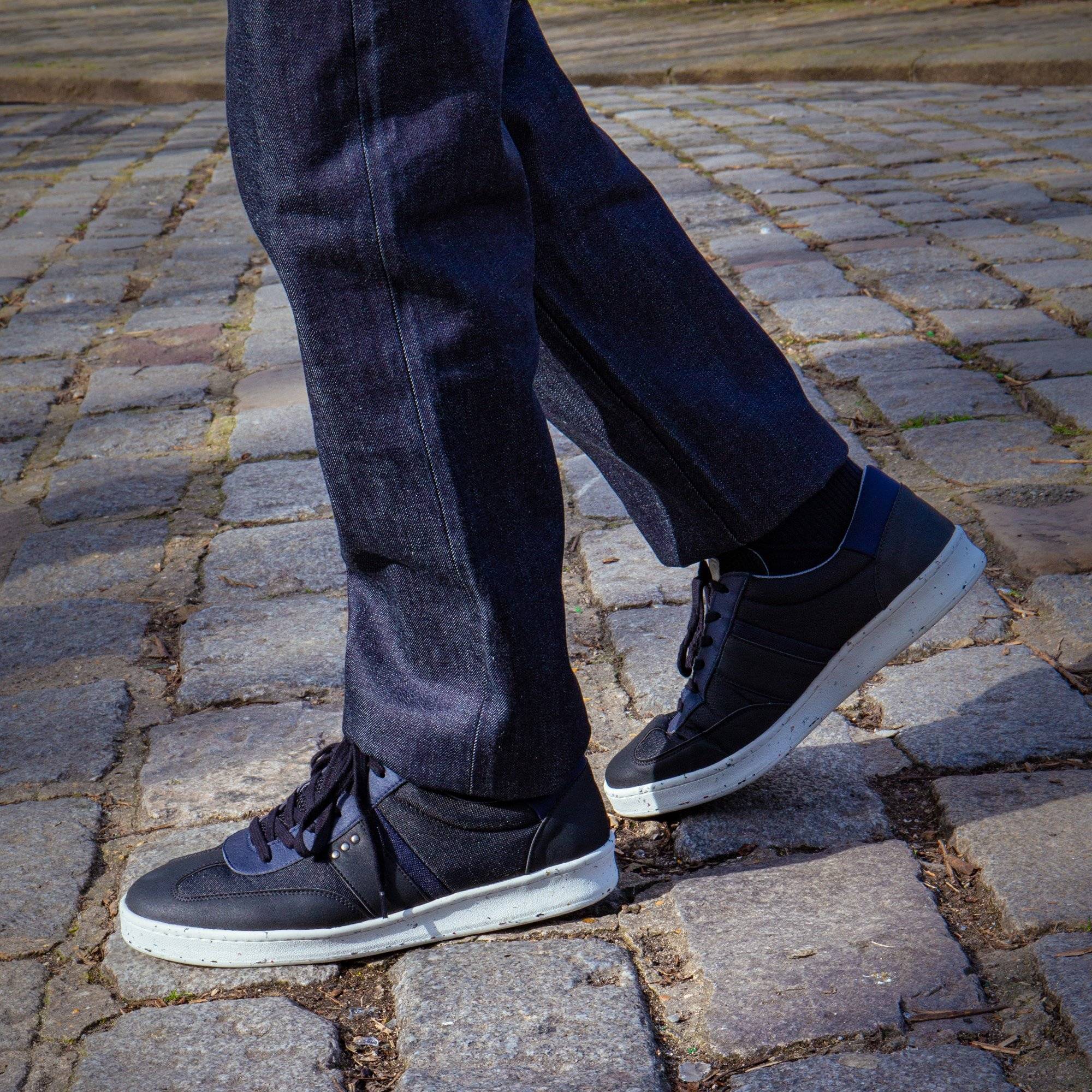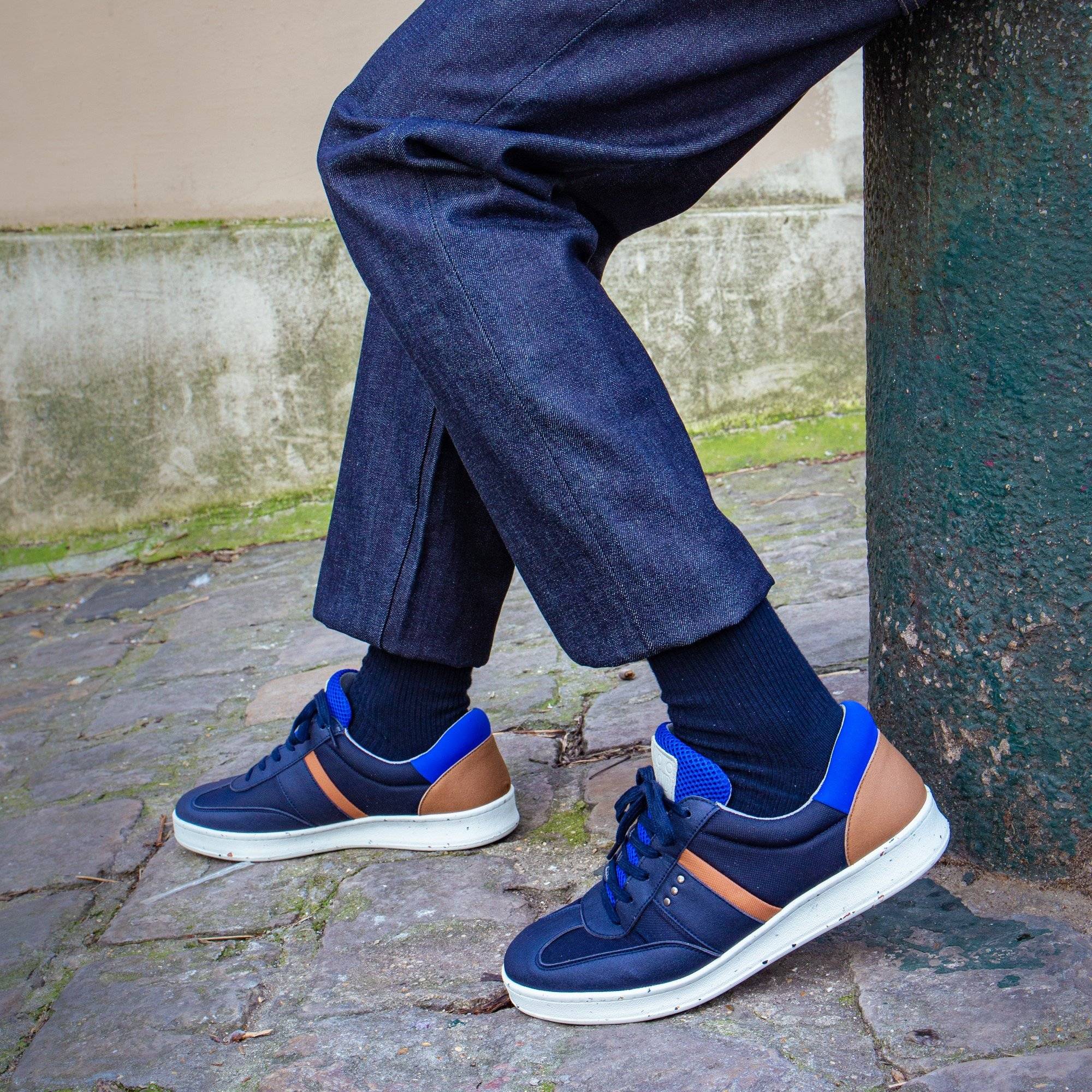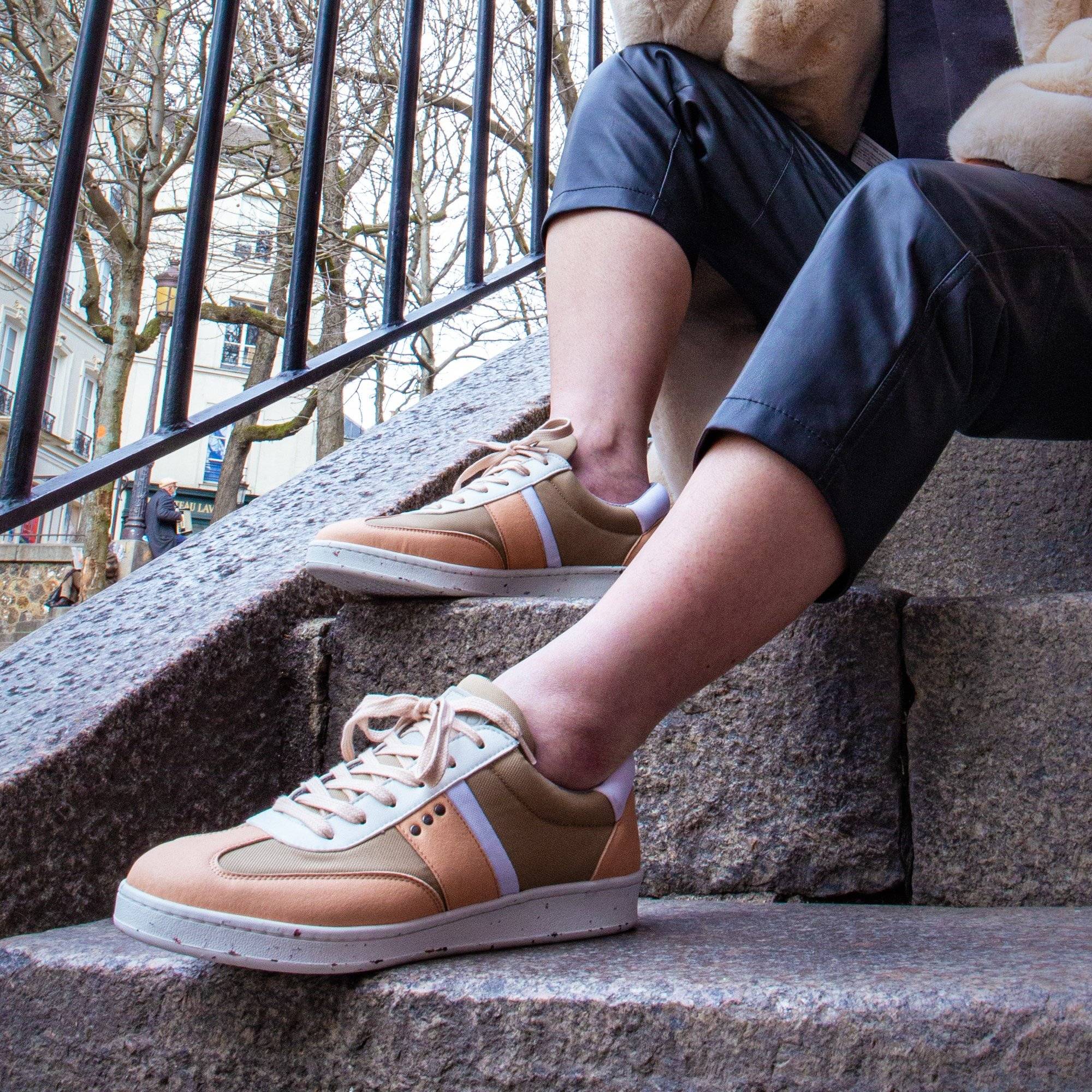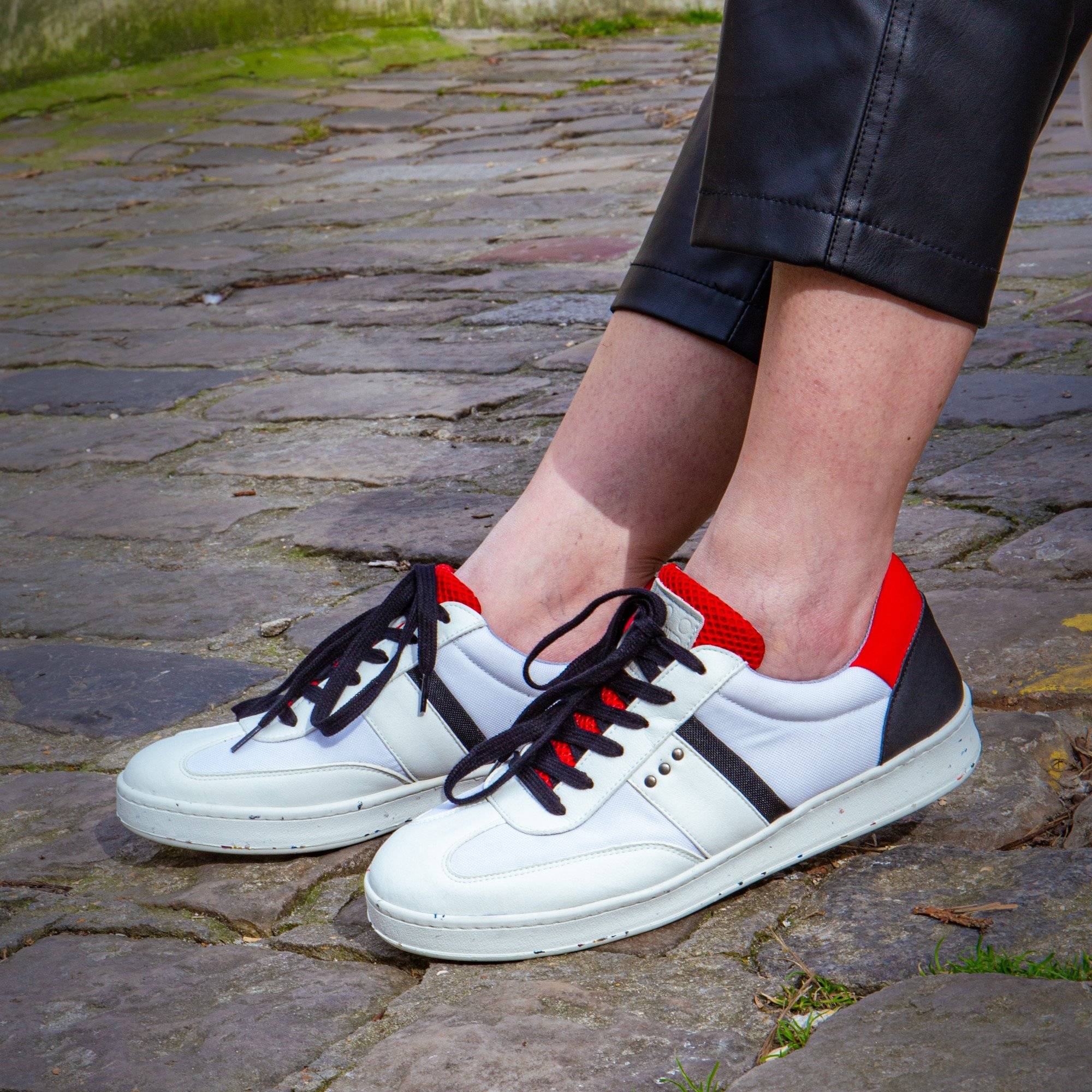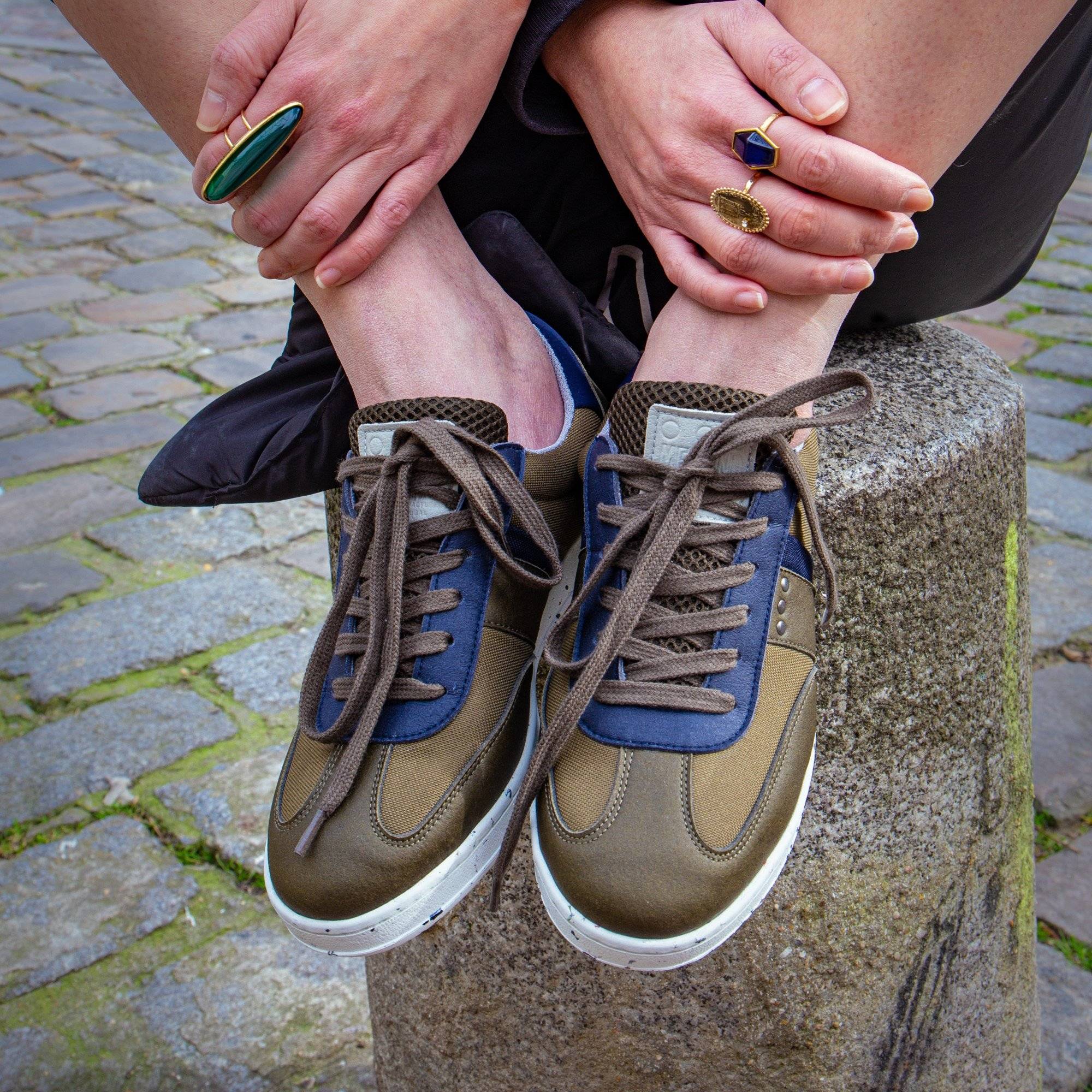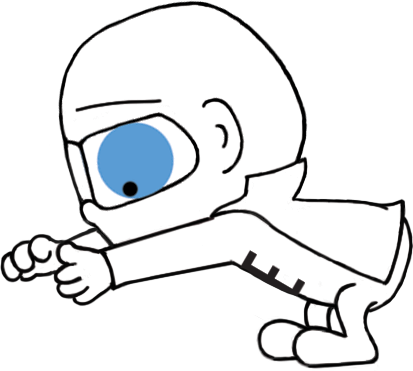 WHAT DOES BUYING VIVACE MEANS ?
To please yourself !
To change the world by becoming a super hero.

To help organizations © SEAQUAL INITIATIVE and © PETA VEGAN APPROUVED since we donate a contribution of € 1 for each organization for each pair sold.
To spread the message because the operating margin will be reinvested to support our activity and help us change the world by distributing our VIVACE throughout France and abroad.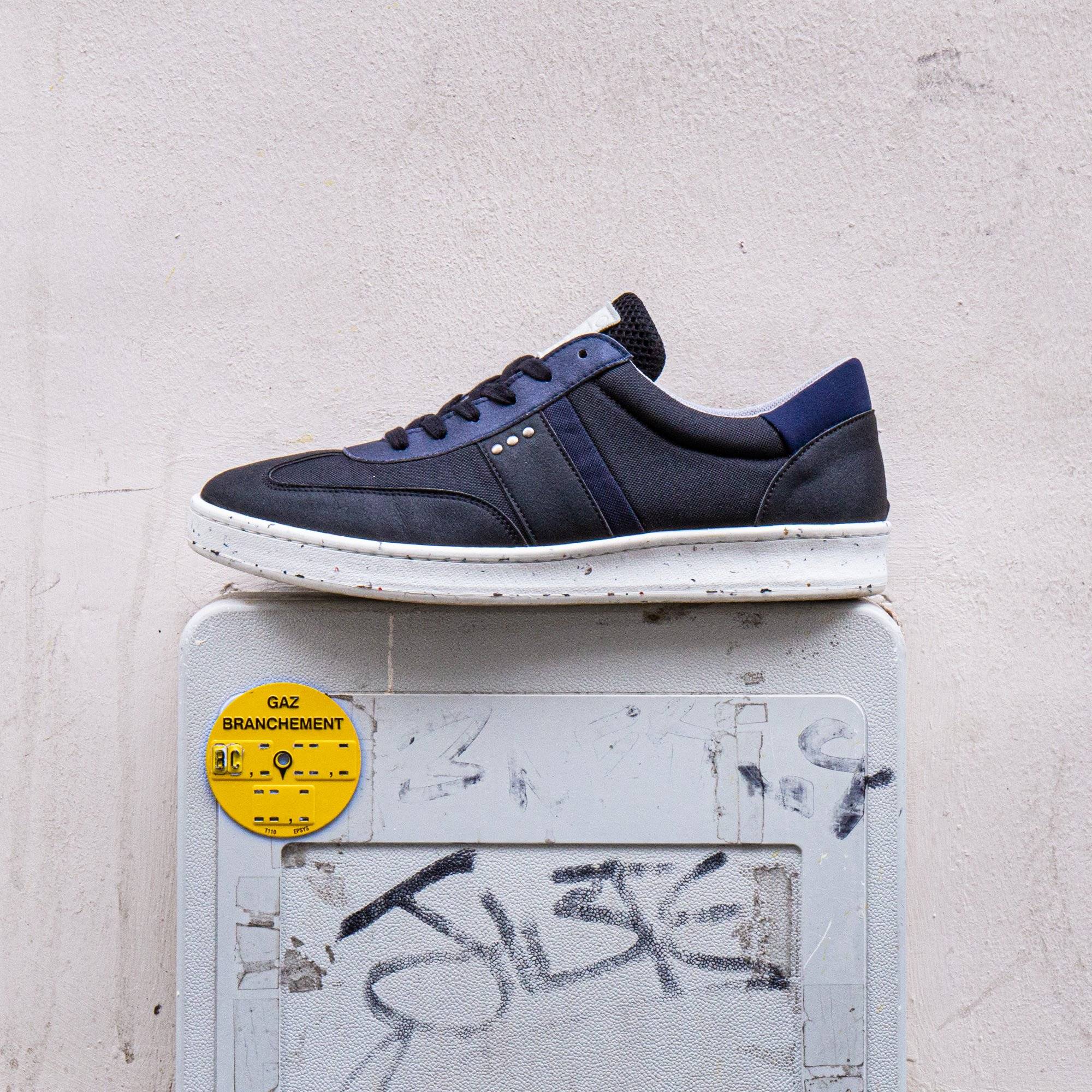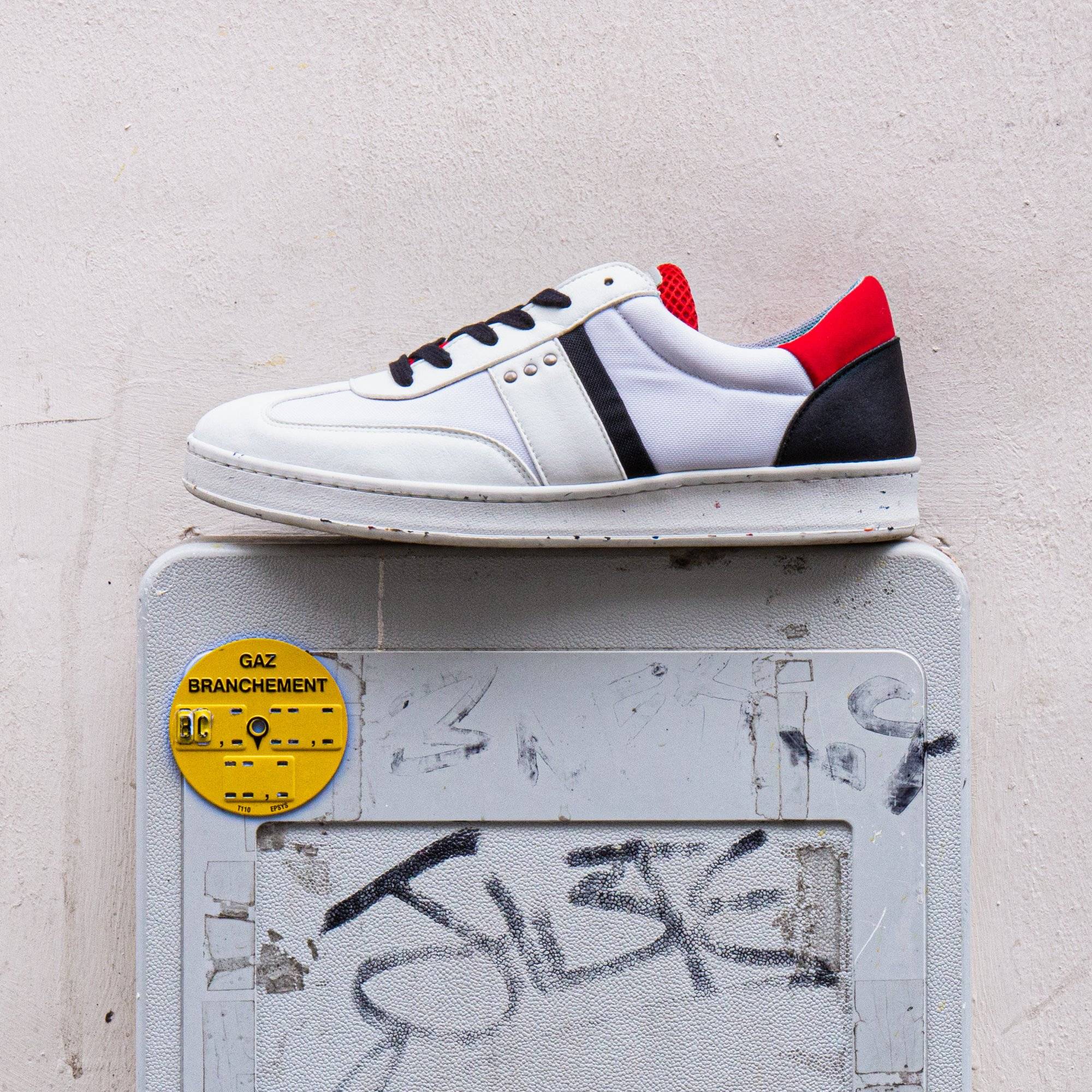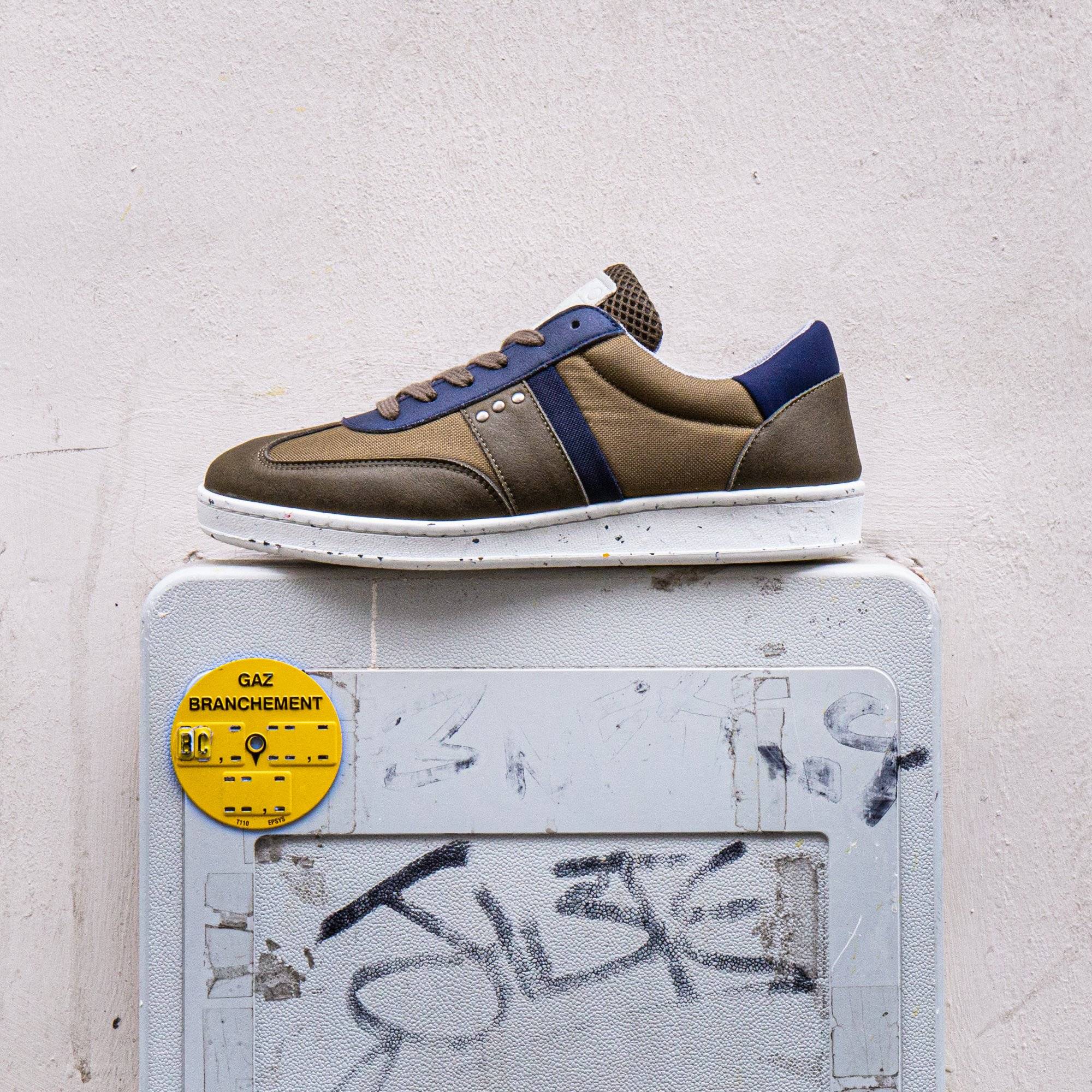 BE CONFIDENT, THEY SUPPORT US
Thank you to Jean-Luc Bonaventure, Emma Daumas, Caroline Fragner, Alexandra Miot, Coco des Abbesses, Kpointrine, Chloé Robineau, Guillaume Gizard, Margaux Simone, Thérèse, Andreas Maanli, Maud Lubëck, SoMaestro, Pedro, Barbara, tous nos artisans et ESMOD Fashion Business for our long hours of imagining the project, their advices, help, support, pose and kindness. Whithout you, I would have never succed!