Cart (

0

)
Recently Added

0

Item
Total

€0,00
The item you just added is unavailable. Please select another product or variant.

Cart (

0

)
Recently Added
Total €0,00
The item you just added is unavailable. Please select another product or variant.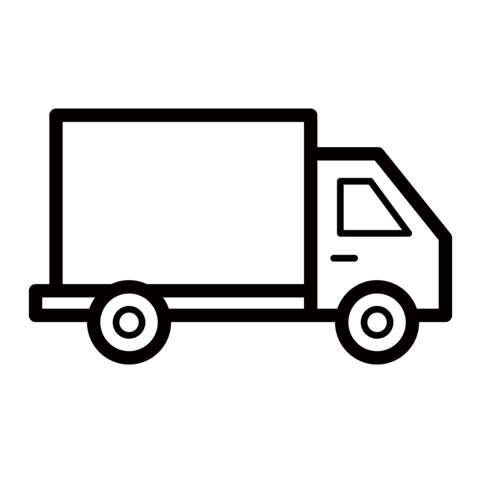 1 - What are the shipping times?
ME.LAND is a very small team. We have chosen not to subcontract the preparation of orders. Each order will therefore be prepared and dispatched within 3/4 working days by one of our members. A shipping email with carrier details and a tracking link will be sent during order preparation.
2 - What are the delivery times and cost?
EUROPE
ME.LAND delivers worldwide. Free shipping is available throughout Europe. Delivery within 6 to 12 days depending on the destination.
OTHERS
For countries outside Europe, ME.LAND requests a contribution inbetween of 40 to 70 euros for delivery. This is an expensive amount, and we are working to reduce it as soon as possible. However, this does not cover the entire cost which is shared between ME.LAND and the buyer. The delivery will be ensured and made by a recognized forwarder.
3 - I have a problem with the delivery of my package, what can I do?Contact us at contact@melandofficiel.com to find a quick solution to receive ME.LAND as soon as possible.
4 - Is my package insured?
Yes, we insure all packages we ship. We guarantee delivery of the product in good condition. We have never had a problem yet. If the package is ever lost, we will reship a pair and deal with the carrier ourselves for the loss. If you notice that the pair was damaged during transport, please contact us, we will exchange the pair and also deal with the carrier ourselves.
5 - Can I have an invoice?
Absolutely. It is at the time of preparation that we issue the invoices. It is attached to your order confirmation at the bottom of the page.
If you wish a copy in a computer format, send us an email to contact@melandofficiel.com with your order number. We will respond to you with the requested invoice.
Recycled, Upcycled

& qualitative materials

and packaging
Our craftsmen have golden hands working for your comfort
Universe created and supported by a community of artists
ME.LAND IS COMMITTED SINCE THE VERY FIRST DAY
We play local, fair, handmade, recycled, low carbon
Free shipping all over France and Europe
Designed in Paris, manufactured in Italy or Portugal, available worldwide
Visa, Master Card, Paypal ...