Cart (

0

)
Recently Added

0

Item
Total

€0,00
The item you just added is unavailable. Please select another product or variant.

Cart (

0

)
Recently Added
Total €0,00
The item you just added is unavailable. Please select another product or variant.
SHOES AS UNIQUE AS YOU ARE

ME.LAND is a young French unisex footwear label. It is great adventure launched in 2018 with the ambition to offer a alternative sneaker that is couture, comfortable, elegant, unique, responsible and low-carbon.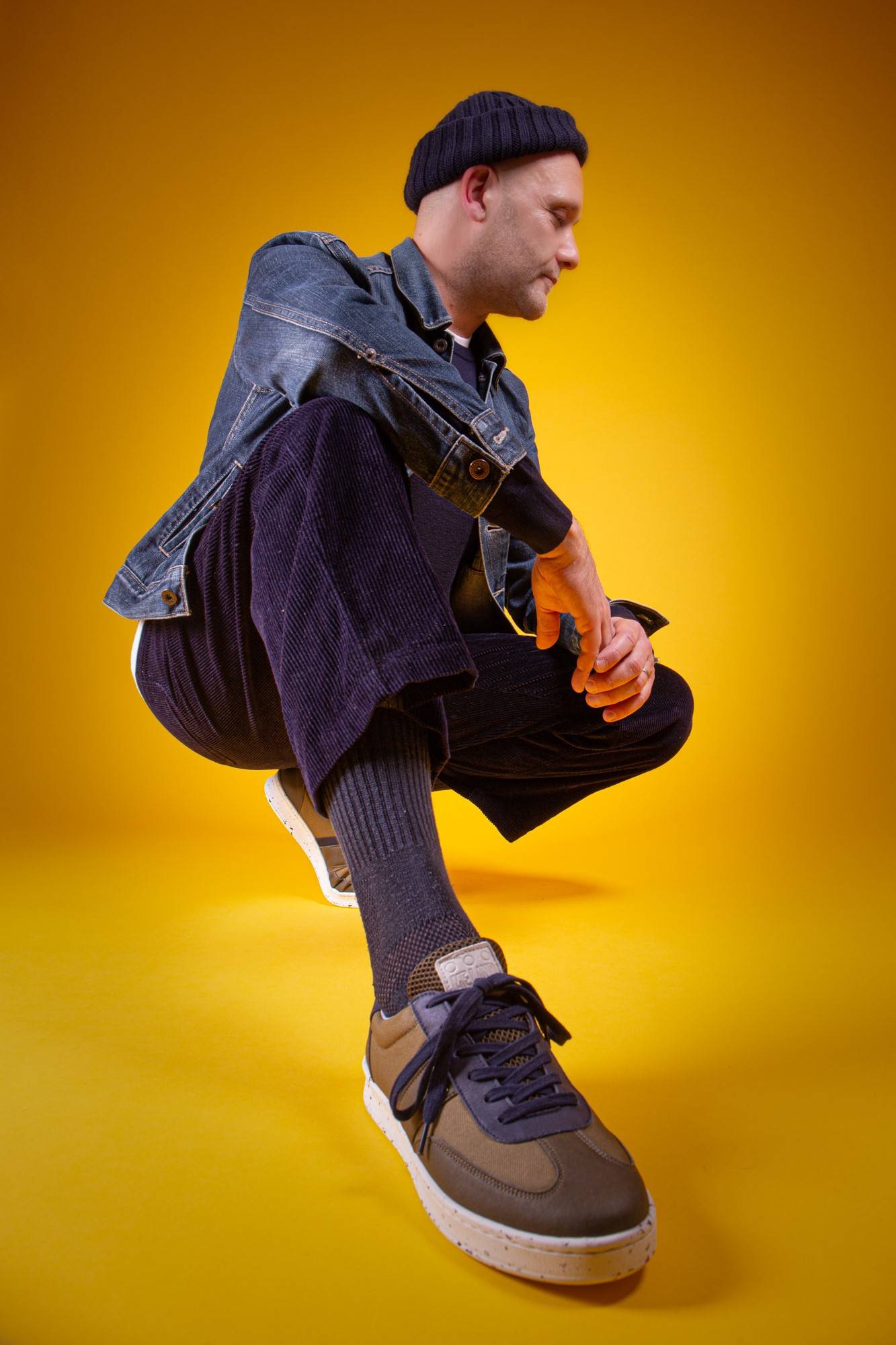 Dior, Hermes, Lanvin, Kenzo... Frederic Robert could have continued working with such prestigious Parisian fashion houses, but he decided to fulfill a dream. Launching his own collection. It is not an accident if "ME.LAND" are shoes designed for people of today.
The ME. proposes a first step towards singularity. The shoes are made in limited series. An alternative, couture and unique style, with different and exclusive color combinations on each model
The LAND offers a universe created and supported by a community of artists: singers, musicians, video artists, street artists, illustrators, photographers, actors ... without forgetting our customers of course.
The 3 dots are refering to our values, our inspirations, the hand work from our craftsmen and our fair thinking. ME.LAND is a manifesto brand that allows us to offer inspired, fair and original sneakers to wear every day.
The philosophy of this adventure is quite simple : Stay on the tracks? Follow the rules ? Why not. Provided that there is no way, one can erase his own character and ideas. A crucial and subtle balance.

Photo credit : @kpointrine
Collaborations are first and foremost obvious encounters with artists and craftsmen.
They allow to combine the obsession of the gesture and meaning, the attention to detail and the material on the same object.