ME.LAND is much more than simple shoes. From the mix of inspirations, materials and colours emerges a daily behaviour. The philosophy of this adventure is quite simple : Stay on the tracks ? Follow the rules ? Why not. Provided that there is no way, one can erase his own character.
For our new Spring Summer 2021 collection, ME.LAND works with artists from the French music scene. Margaux Simone has agreed to be the image of the new collection. No question of erasing or appropriating her personality, she posed with her own look and chose the pairs she wanted. Her choice immediately fell on our iconic MEAKER in a girly pink and the DEAKER for its mix of recycled materials and white, pink and turquoise colors that makes it unique and unexpected.
Margaux Simone invites us to travel into her new Modern Golden Age. A new EP with varied atmospheres, where each song can be heard like a short film. The characters and the sets are anchored in her native Riviera, which she likes to portray as a "Provence California" inhabitated by disco divas from the 70s, synthesizers from the 80s, reminding us the soundtracks of science fiction films.
Margaux has been following ME.LAND for several years, she wears it in concerts, she also lent us her music for our SS20 and SS21 campaigns. Thank you Margaux!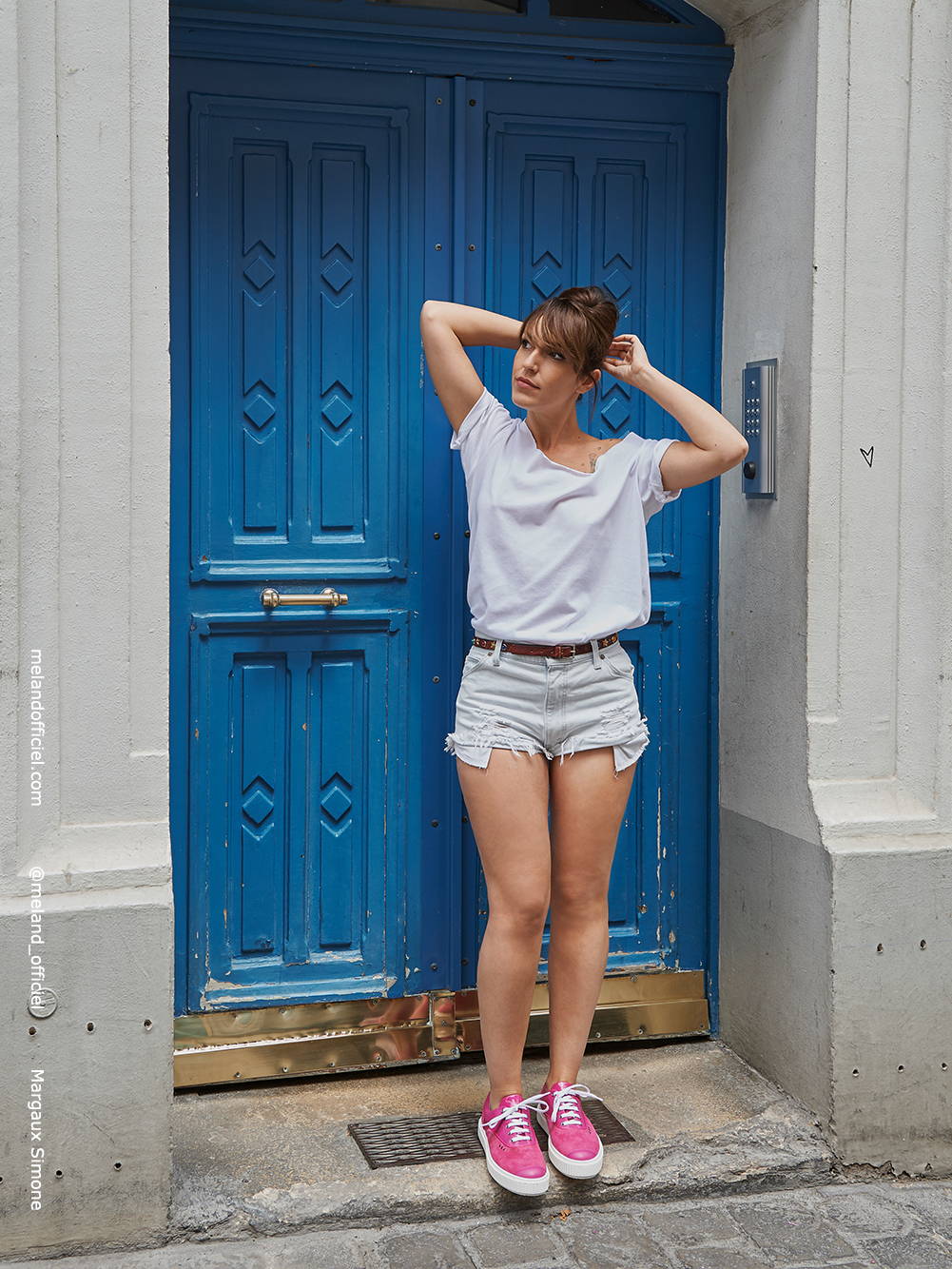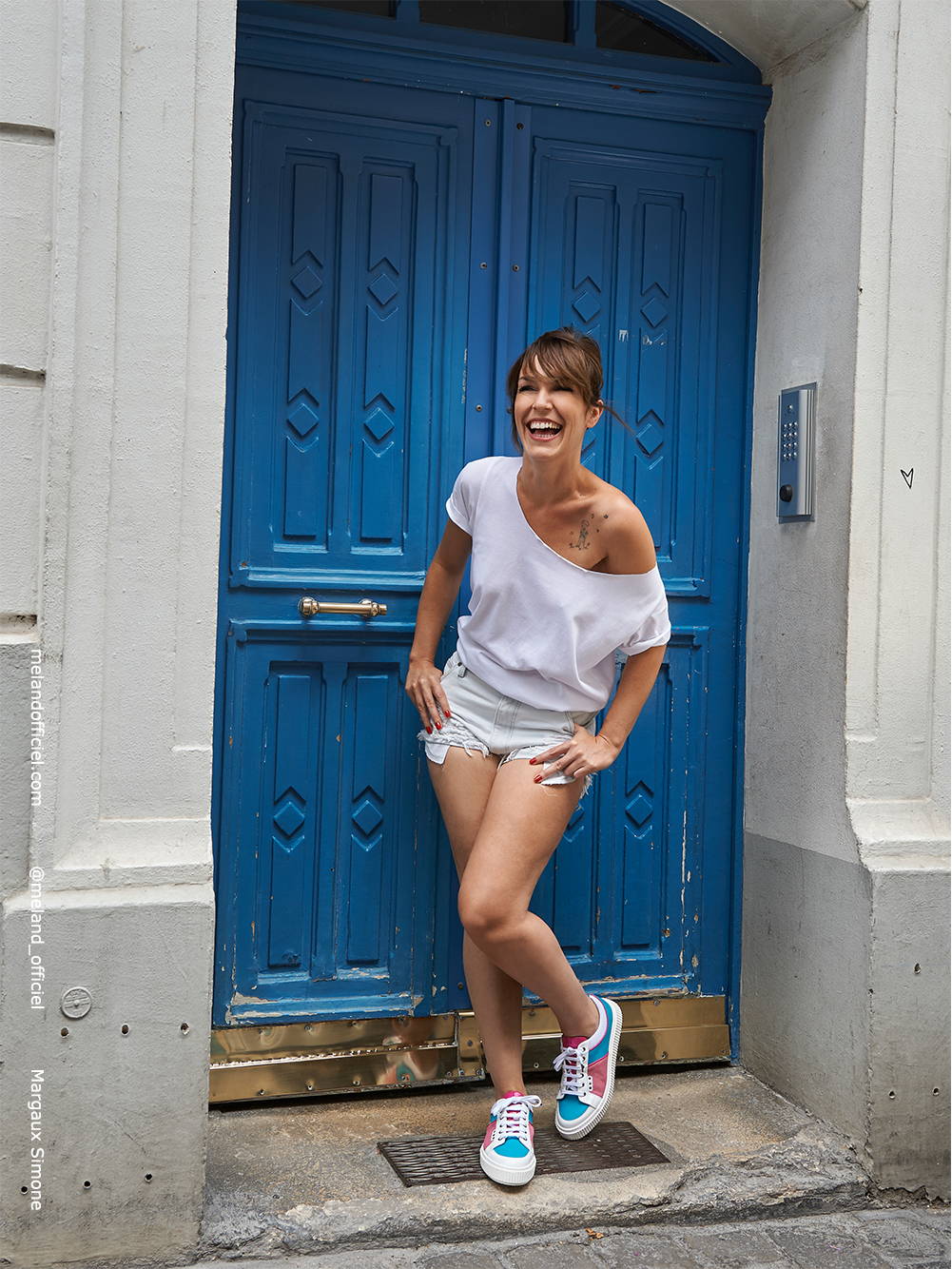 Photo credit : Gilles Crampes
Video credit : Chloé Robineau