Photo credit : Sarah Bastin
For our new Spring Summer 2021 collection, ME.LAND works with artists from the French music scene. Maissiat has agreed to be the image of the new collection. No question of erasing or appropriating her personality, she posed with her own look, her signature hat and chose the pairs she wanted. Her choice immediately fell on our iconic MEAKER in a navy blue and our white DEBUT a sneaker with sporty, dynamic and contemporary lines.
In two albums, Maissiat, author, composer and performer, has established herself as a figure on the French scene. Tropiques in 2013 and Grand Amour then create a powerful and delicate pop. In 2016, she set up a musical reading, in which her diaries, songs and bedside texts correspond. It highlights the works of those who have changed her vision of the world (Sophie Calle, Françoise Sagan, Marguerite Duras, Alain Baschung…). Cinephile and passionate about image, Maissiat also composes original music for documentary films. Driven by a desire for sharing, meeting and transmission, she regularly participates in unique projects.
Maissiat is currently working on her new album, expected in 2022. We're impatient, aren't you?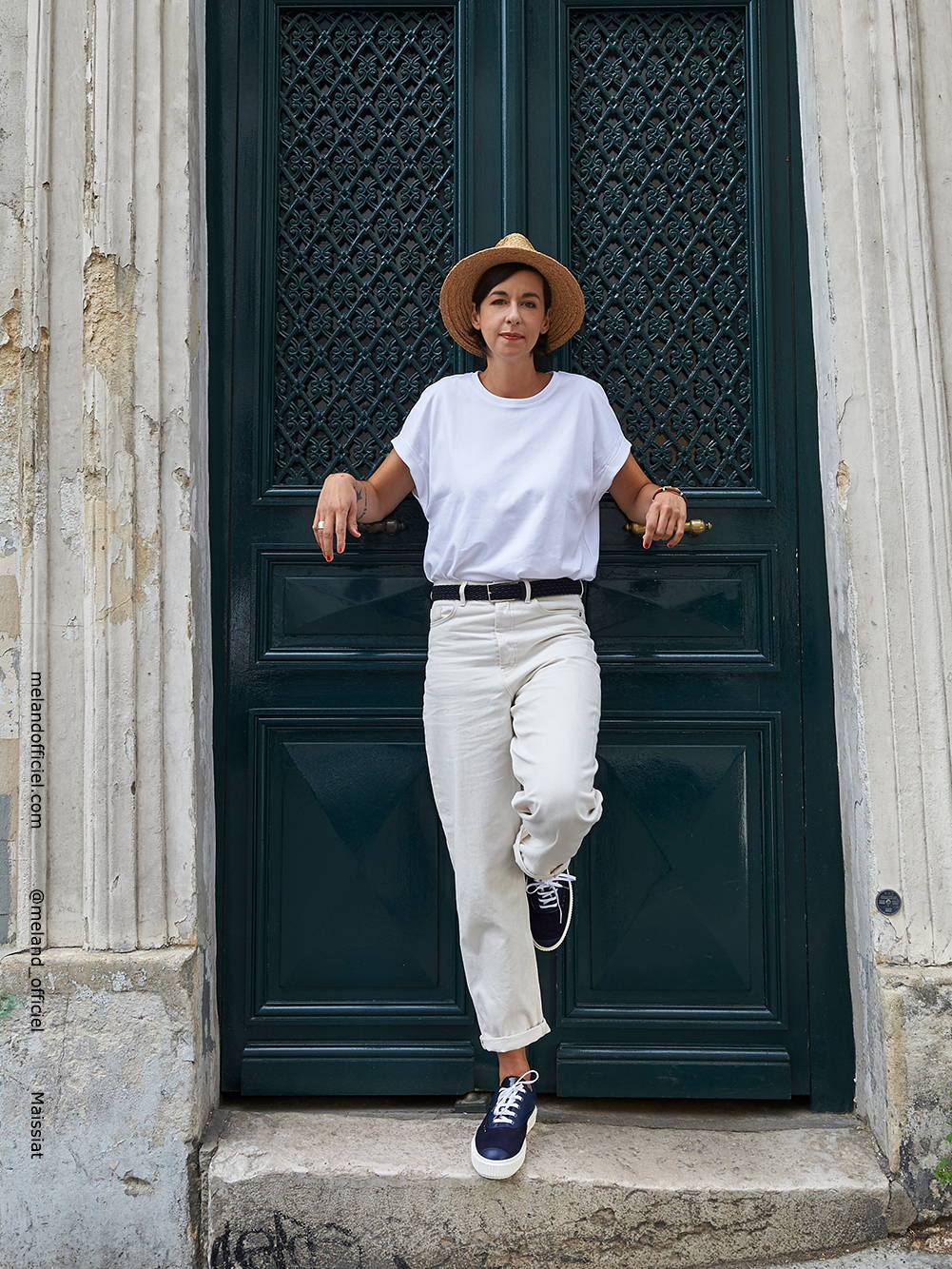 Photo credit : Gilles Crampes
Video credit : Chloé Robineau