In a world of unbridled, marketed and standardized consumption, where quality, singularity, know-how and human relations have less and less space, creation has more and more difficulties to emerge and meet its audience without colossal financial means ...
Driven by the desire to break with a crazy system, the Jean-Louis concept aims to present creators and sublimate their achievements, while providing support for the communication of their brand, the manufacture and distribution of their products.
It is on this path that Jean-Louis met ME.LAND. ME.LAND's philosophy is quite simple : Stay wise ? Follow the rules ? Why not. Provided that there is no way, one can erase his own character ! And that's exactly what we offer with this unique combination of materials and colors.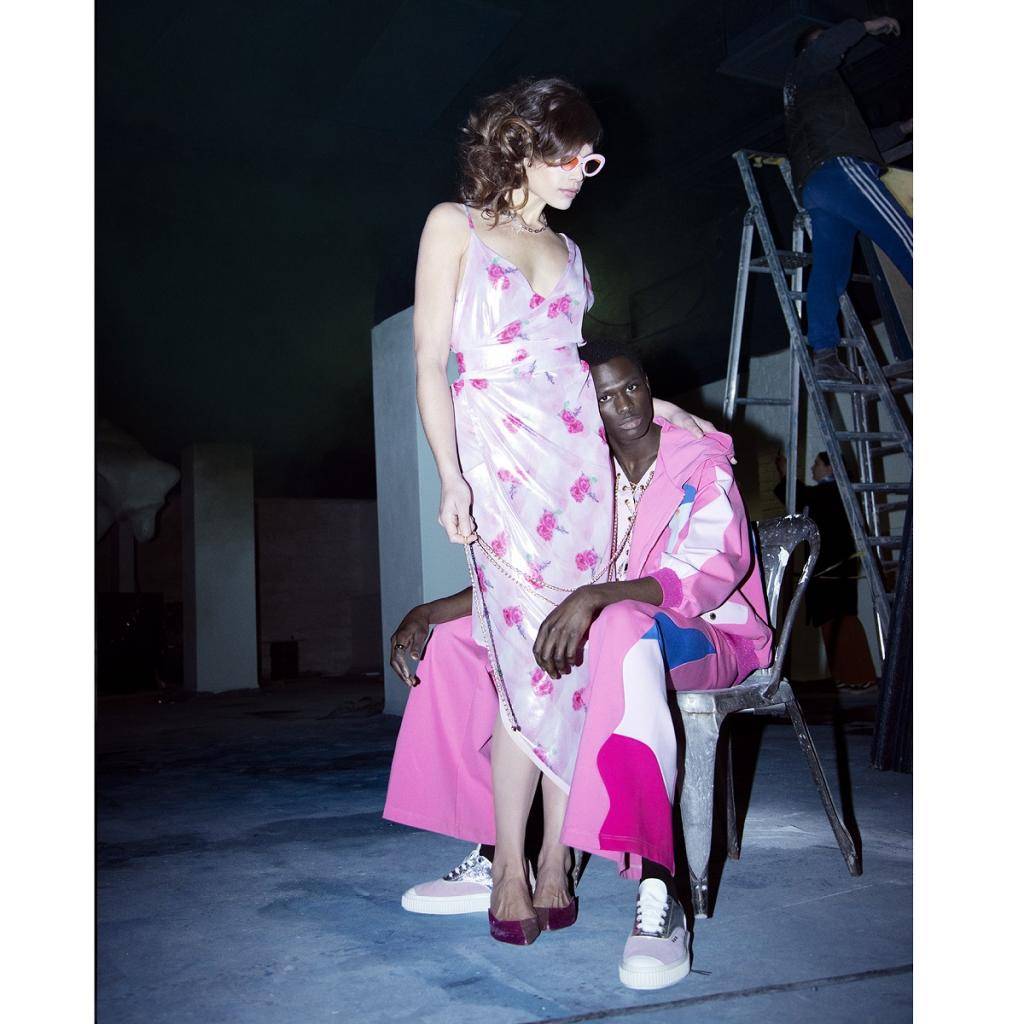 Free shipping all over France and Europe
Designed in Paris, manufactured in Italy or Portugal, available worldwide
Visa, Master Card, Paypal ...