It all started when we realised that we have never needed to stand out so much.
This is why ME.LAND has partnered with CLAP in 2021. CLAP Paris is a brand of accessories to clip on everywhere, all the time. These are jewels equipped with a flat and discreet clip, thanks to which in two steps, two movements, ABRACADACLAP clip-clap all your shoes but also your shirt collars, hats, jackets, handbags .... will adapt to your desires, your needs from the office until the evening, all desirable, all unique. Nothing escapes it. They give a second life to your warderobe and your days!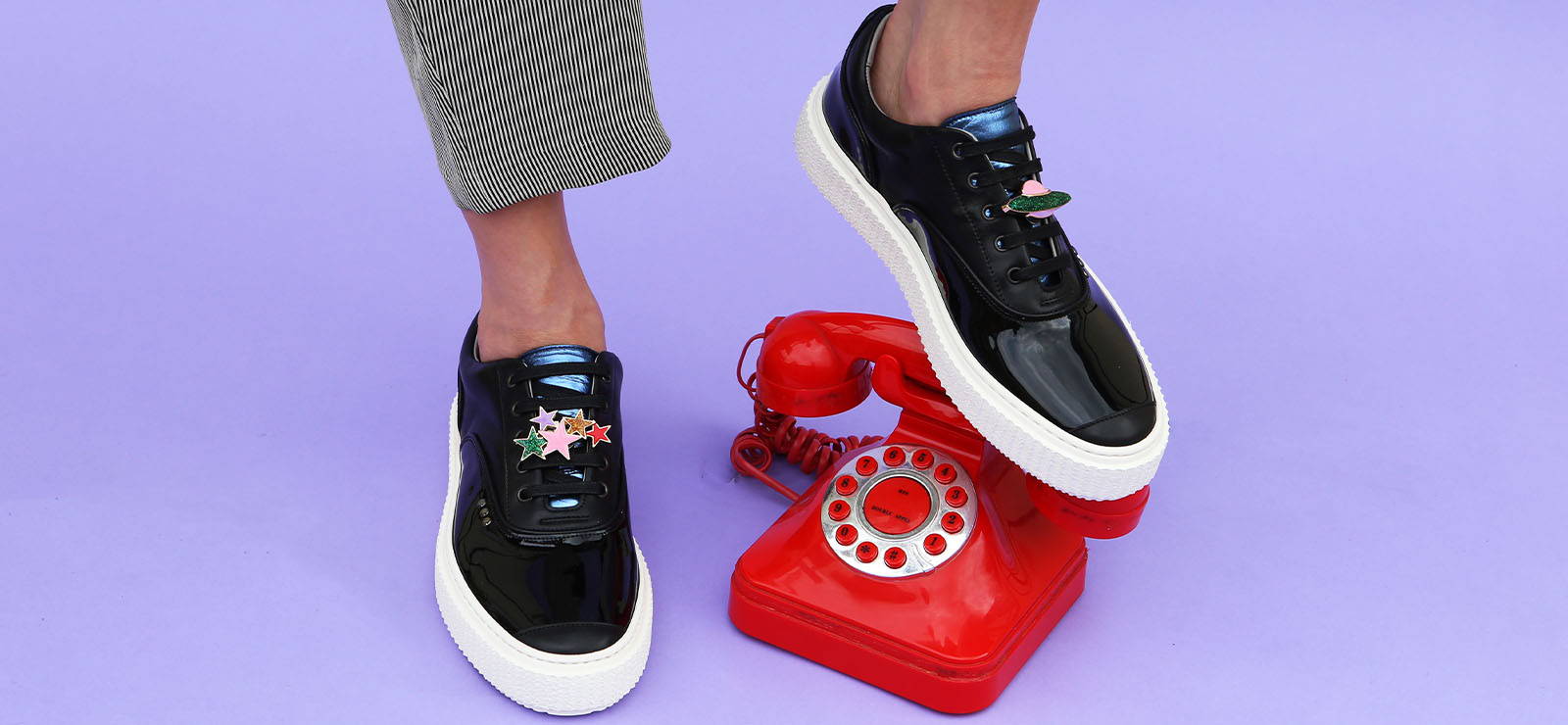 With these sassy accessories we offer everyone the opportunity to become the magician of their warderobe. "Customize", "Multiply", "Be unique", so many formulas to use without moderation to upCLAP everything.
CLAP Paris brings peps and chic to your shoes, transforms them, modernizes them, twists them!
ME.LAND x CLAP is also a unique model created for ME.LAND.
Super ME marks ME.LAND's commitment to change the world on a daily basis by consuming and manufacturing locally, by reusing ocean plastic waste for its textiles, by upcycling for its leathers and by offering vegan latex glues. An indispensable sign of recognition for the ME.LAND community.