For each of its new projects, ME.LAND collaborates with artists from the French arts scene. And the VIVACE project, a 100% vegan and recycled sneaker is no exception.
We asked the singer, stylist, model and activist Thérèse to be the image for the new collection. No question of erasing or appropriating his personality. She posed with her own look. Thérèse is an elusive electron, a restless social crossroads. Like her career, her music is free, engaged, mixed, popular and demanding. This is what we value at ME.LAND, commitment, solidarity and a unique personality.
After the introspective "T.O.X.I.C" and the punch "Chinoise? »Her first EP« Rêvalité »completes the menu, like a main course. A synthesis of her vision on the current era, which persists in touching the heart and the body, to move the head. "Dreaminess" is a cry to live in a less stupid world.
Change the world, make it more responsible for the planet, take care of our biodiversity. These are the values our VIVACE project is committed to upholding. For more than a year, we have worked with our Portuguese craftsmen and the SEAQUAL and PETA labels to offer our VIVACE sneakers made from plastic waste found in the oceans and rubber scraps, without any trace of animal material even in the glue! We wanted it to be unisex, beautiful, stylish, urban, timeless, durable and comfortable. Thérèse perfectly embodies our new sneaker with super powers.
Photo credit : @kpointrine
Video credit : Chloé Robineau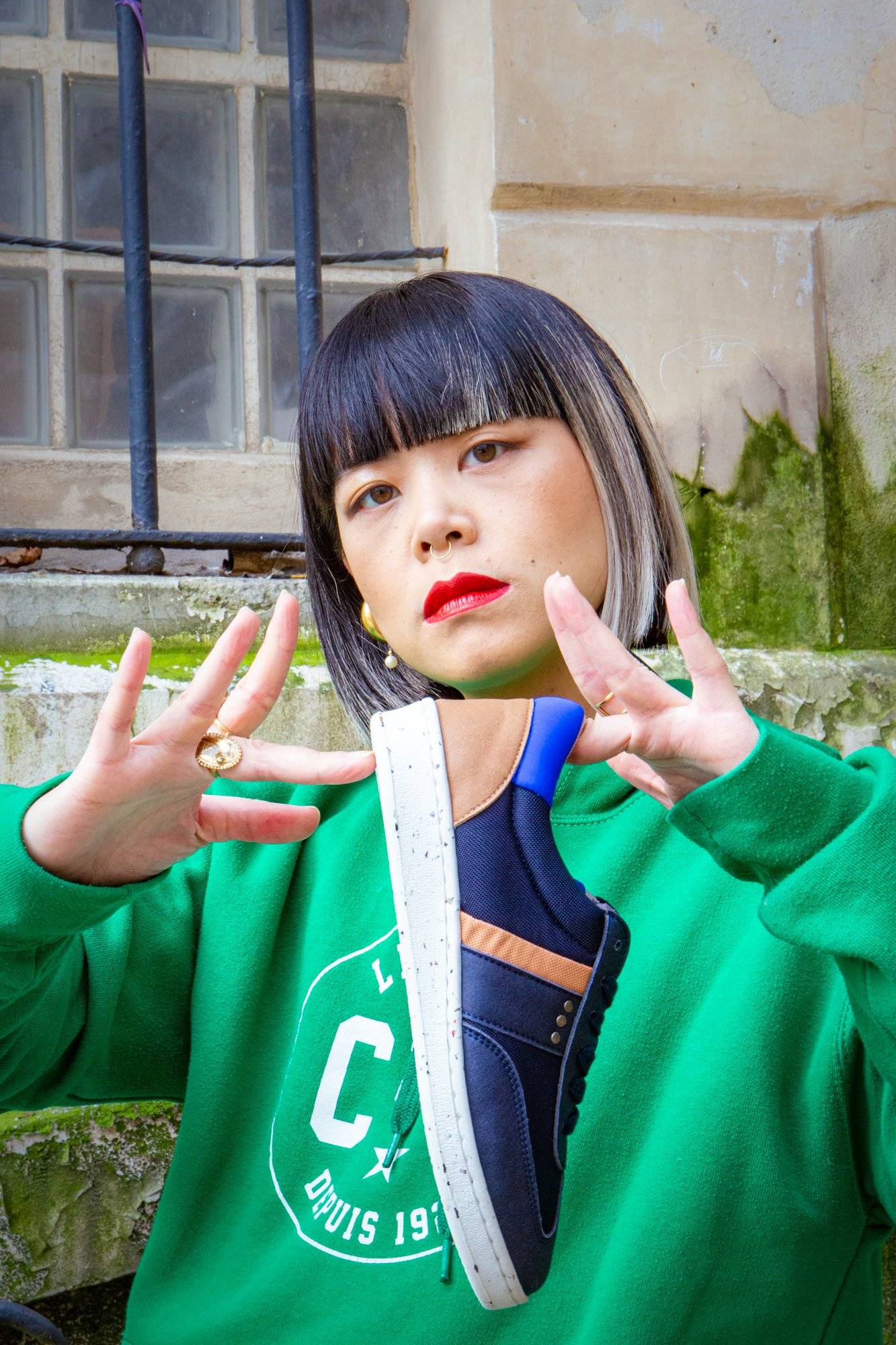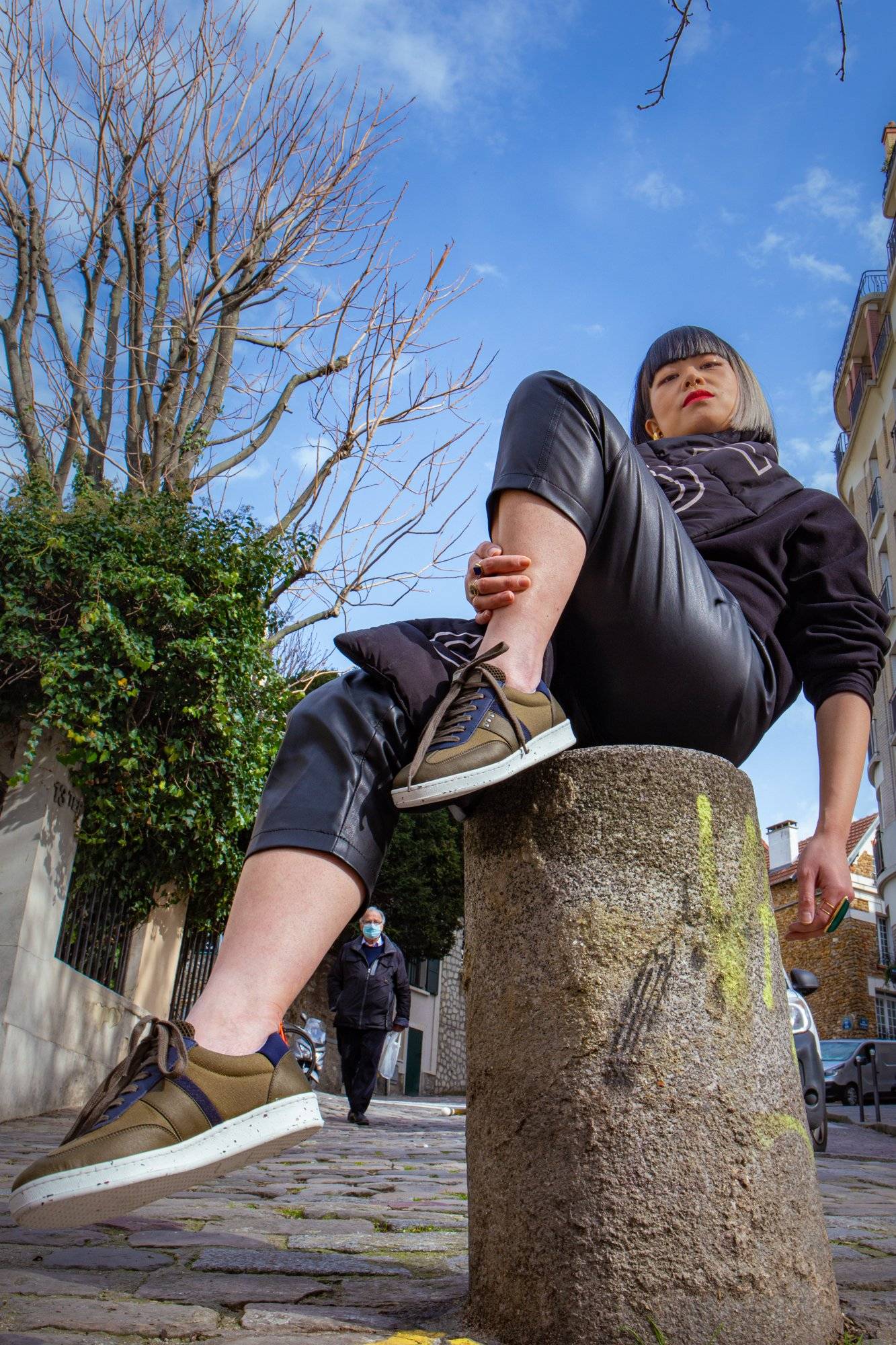 Free shipping all over France and Europe
Designed in Paris, manufactured in Italy or Portugal, available worldwide
Visa, Master Card, Paypal ...