For our new Fall Winter 2021 collection, as with each new project, ME.LAND collaborates with artists from the French music scene. Somaestro has agreed to be the image of the new collection. No question of erasing or appropriating his personality, he posed with his own look and chose the pairs he wanted. His choice immediately fell on our iconic MEAKER and VIVACE.
Sofiane, 21, from Tremblay in the 93, discovered the piano 2 years ago by chance in a flea market. He decides to learn to play it on his own to surprise his family on his little sister's birthday. He discovered a real passion for the instrument and never let go. While walking in a shopping center, he stumbles on a piano and starts playing it, not knowing that his friend was filming him. Once posted on social networks, the video goes viral and quickly reaches 200,000 views, so much so that Booba, the French Rap singer, shares it on his own story. Sofiane then decides to be called Somaestro on Instagram and continues his momentum by performing on the piano the biggest hits of his favorite rappers, such as Ninho, Jul, Damso, and of course Booba. Seeing the craze, and 30,000 subscribers later, Somaestro decides to tell his own story by rapping his life on the piano.
His first single is called "My Piano" and the music video is produced by Kaid Productions, to whom we notably owe the clips for 13 Blocks "Little Heart" and "Fuck le 17".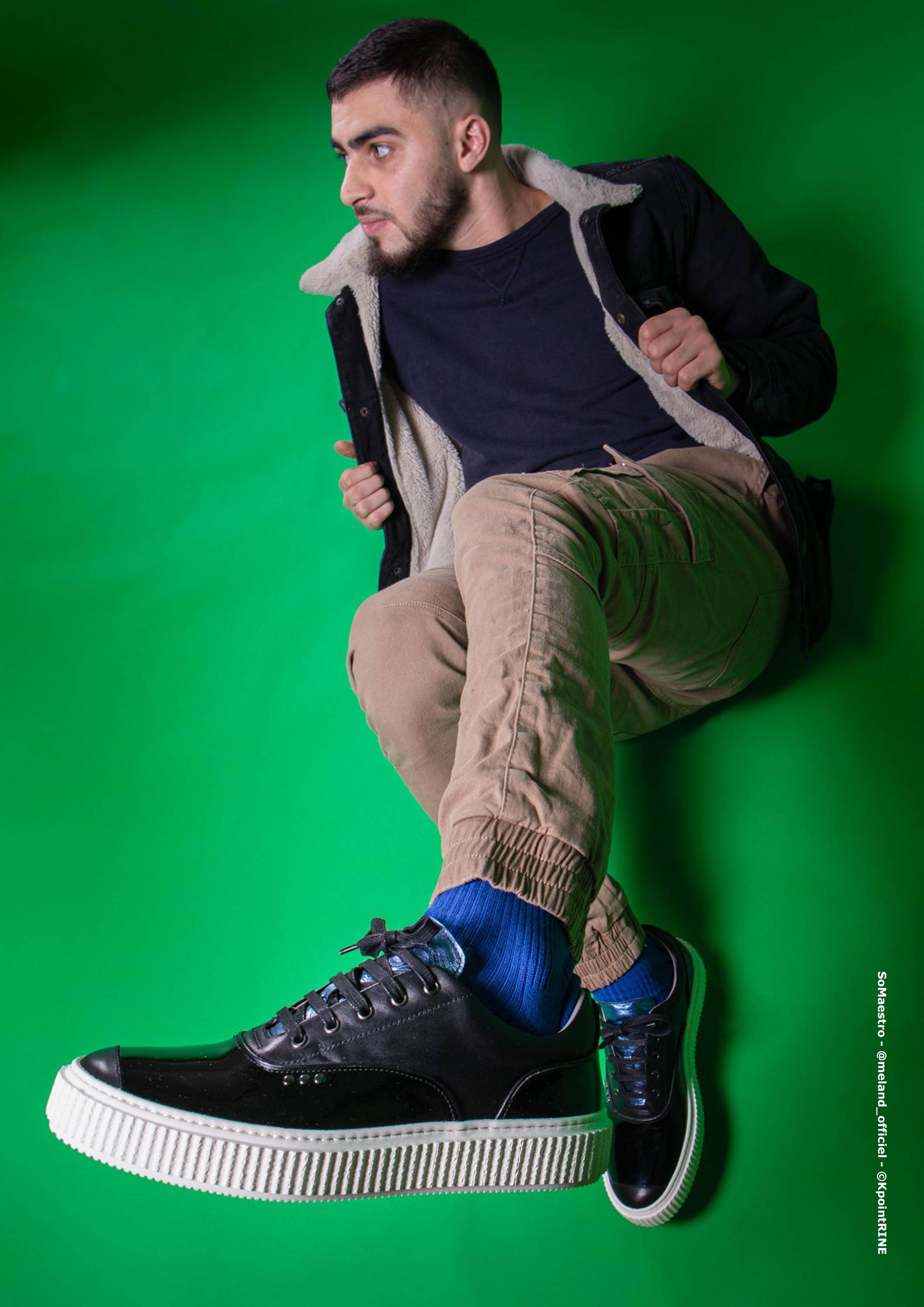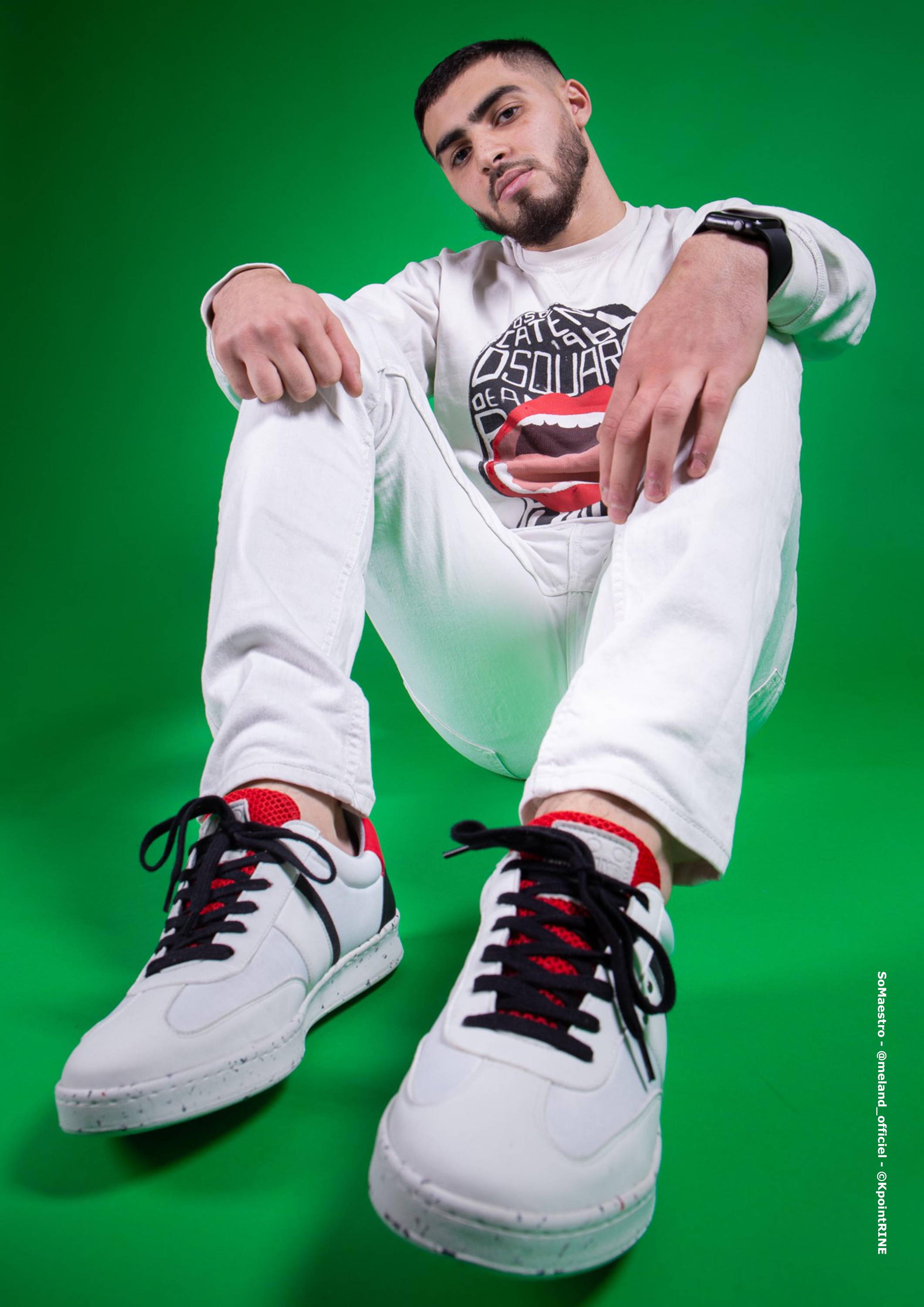 Photo credit : Kpointrine