Karine was introduced to theater acting when she met Antoine Campo, who distributed it in the great classical and contemporary repertoire. Public readings followed in the presence of the authors and / or associated artists (Michel Thion - Anne Luthaud ..) on the national stage of Belfort, Le Granit. Later, she was introduced to the art of storytelling with Marie-Pierre Caburet, Françoise Barret and Eve Ledig and performed at the L'Heure du Conte festival in 2006. She wrote and performed a tale around the mythical figure of the wyverns, Who will see you. Today, her images tell ...
Her photographic productions by K.rine Burckel are published in various magazines and art books such as Chercheurs d'Art, Eyemazing or Arte Fotografica...
Under the KpointRINE signature, Karine shoots for theater, music, press, communication (Cie Faizal Zeghoudi - Théâtre de La Reine Blanche - La Lune dans Les Pieds - Karen Lano...), but especially for ME.LAND. Since a few seasons, she is the eye of our seasonal campaigns and product packshots.
Thank you Karine !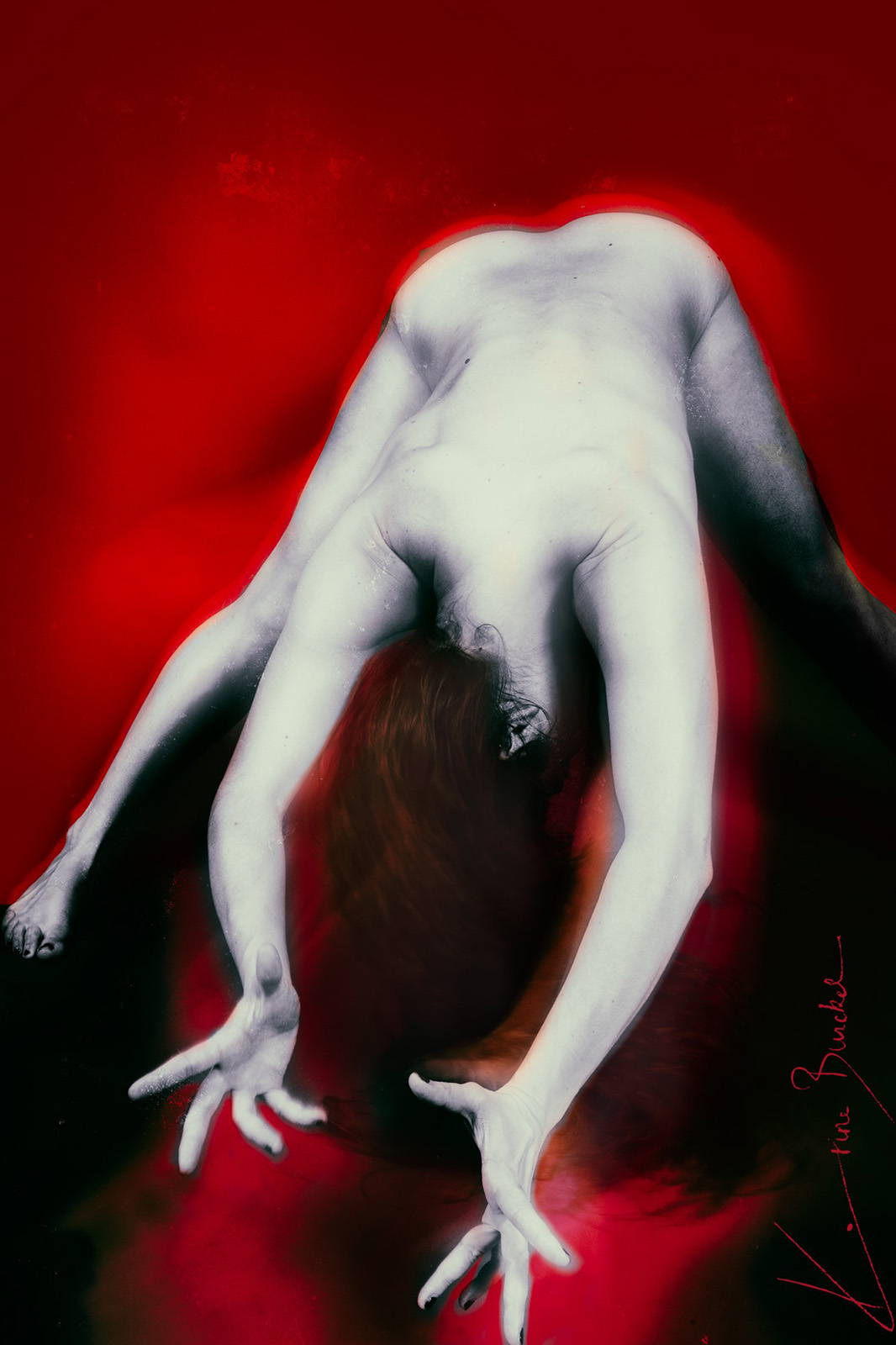 Corps Electrique with Santana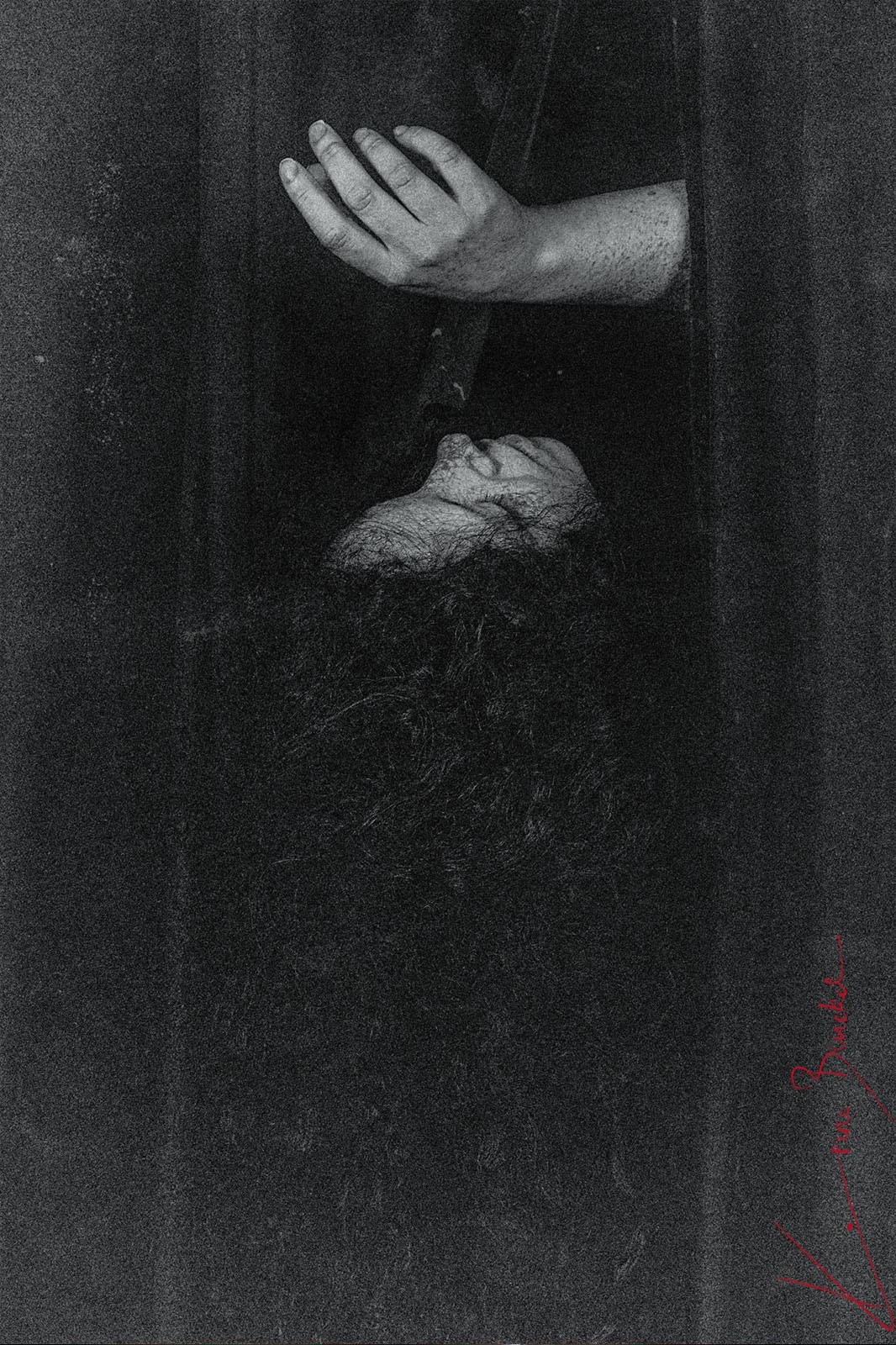 Seek the light with Laura
Free shipping all over France and Europe
Designed in Paris, manufactured in Italy or Portugal, available worldwide
Visa, Master Card, Paypal ...