Armelle is a versatile artist. She performs at the Divan du Monde her first singing tour inspired and suggested by the Toulouse-Lautrec of Montmartre at the "Belle Epoque". With this beautiful tribute, she travels all over France and the United States. Her boundless energy and her qualities as an interpreter make her a true conveyor of emotions, an ambassador of the French repertoire.
Today, Armelle reinvents herself and sings her own updated and electrified repertoire. She becomes as free as the women of the Roaring Twenties whom she helped to (re) discover.
ME.LAND are much more than simple shoes. From the mix of inspirations, materials and colours emerges a daily behaviour. The philosophy of this adventure is quite simple : Stay on the tracks ? Follow the rules ? Why not. Provided that there is no way, one can erase his own character.
ME.LAND asked several artists from the French music scene to take the pose. We did not want to erase or get the property their characters, each of them has taken the pose with his/her own look and have chosen the shoes they preferred.
When we asked Armelle to participate in the ME.LAND adventure, she chose to pose proud, with her MEAKERS at the Musée National Jean-Jacques Henner.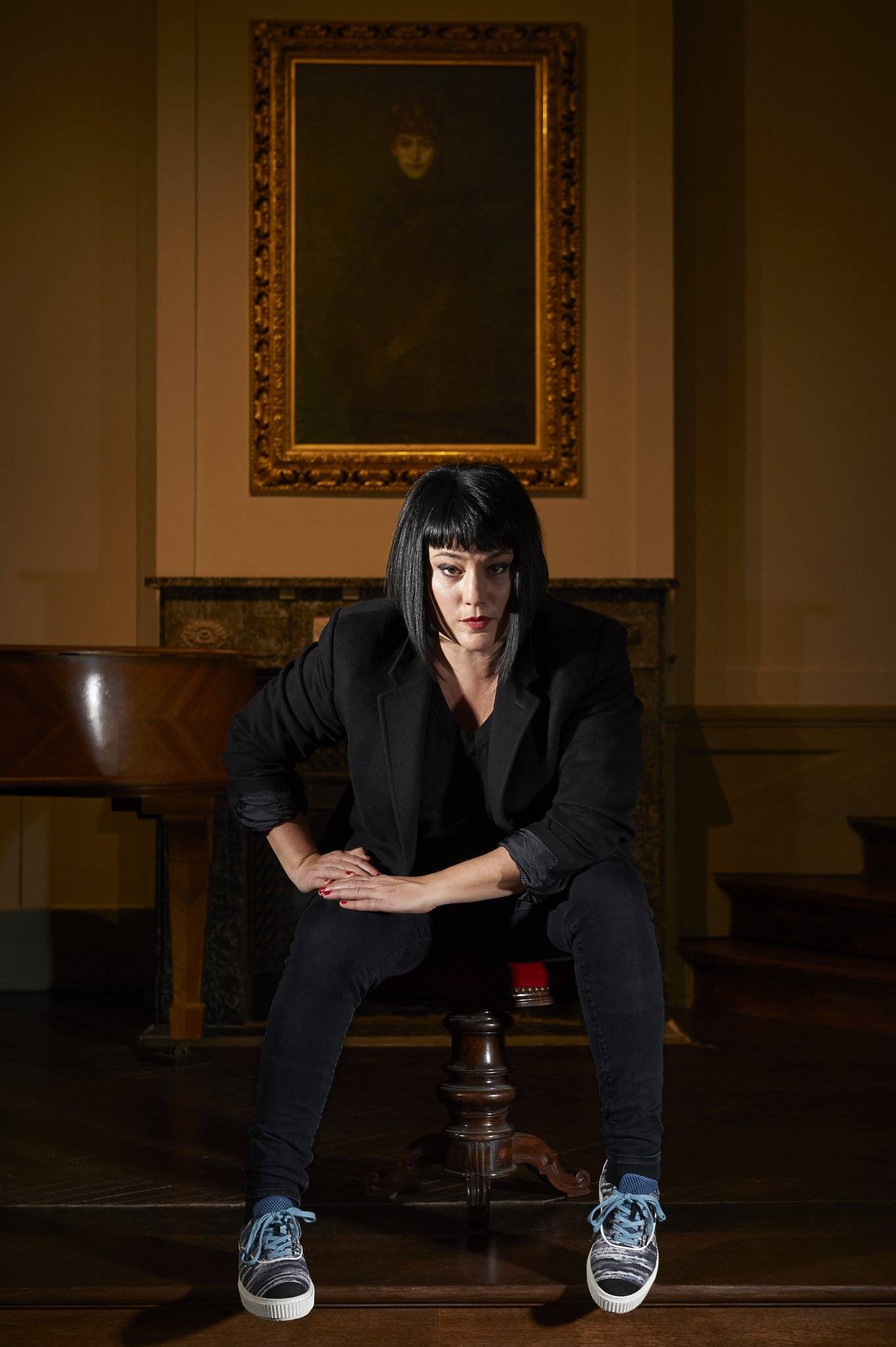 Photo credit : Gilles Crampes
Shooting : Jean-Jacques Henner National Museum
Free shipping all over France and Europe
Designed in Paris, manufactured in Italy or Portugal, available worldwide
Visa, Master Card, Paypal ...